Weekly Crude Oil Price Forecast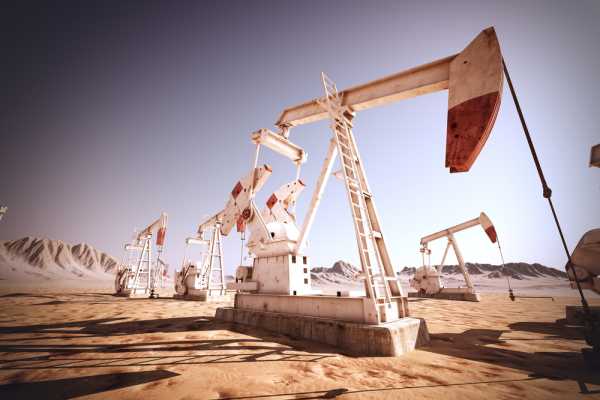 WTI Crude Oil Weekly Technical Analysis
The West Texas Intermediate Crude Oil market rallied a bit during the week to test the top of an uptrend channel we have been in for some time. At this point, it looks like WTI is poised to move higher, and once we break above the $115 level, it is very likely that we will see crude continue to rise and seek to reach the $120 level.
Pullbacks at this point should be viewed as a potential value play, as the market is generating a lot of interest and, of course, momentum. In fact, it's not until we drop below the $100 threshold that I would be concerned.
Crude Oil Price Forecast Video 30.05.22
Brent Crude Oil Weekly Technical Analysis
Brent markets also rallied during the week to threaten the $115 level. Above this level, perhaps even the $116 level offers the possibility for the market to head towards the $120 level, and beyond. Ultimately it's a market that I think will find a lot of buyers on every dip because it's been so bullish and of course the whole world is looking at the market the same way right now, that it will almost certainly go higher over the summer as demand begins to pick up. In addition, China may be reopening, which will cause demand to explode.
If we were to turn around and break below the $100 level then I might be willing to short this market but we're so far away from that right now that it's not much of a threat or a thought.
For an overview of all of today's economic events, check out our economic calendar.