Weak housing markets weigh on Canadians' net worth: StatCan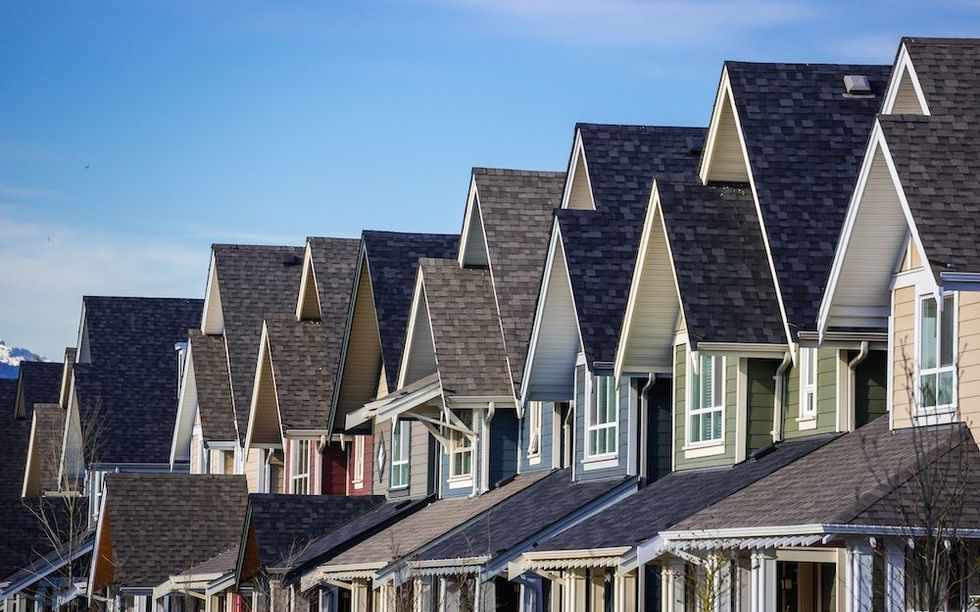 Written by
STOREYS editorial team
After another aggressive rate hike last week, Canadian households are clearly feeling the pressure.
Data released today by Statistics Canada (StatCan) reported that while Canada's national net worth increased slightly by 0.2% between the first and second quarters of 2022, collective household net worth, household savings and household financial assets are all down – and home values ​​are to blame.
In the second quarter, the net worth of the household sector decreased by $990.1 billion or 6.1%. StatCan notes that this record drop can be attributed to households facing "challenging stock, bond and housing markets." This contrasts with the trends of recent years. Prior to this quarter's downturn, Canadian households were experiencing strong wealth growth beginning in early 2020.
The household savings rate fell to 6.2% from 9.5% in the first quarter. While seasonally adjusted household earnings increased by 2.0% in the second quarter, this was dampened by seasonally adjusted household consumption, which increased by 4.3% in the second quarter due to inflation in the prices of goods and services.
Household financial assets also fell by 5.7% in the second quarter. StatCan attributes this to "depreciation in the values ​​of debt and equity securities." The report also noted that bond and equity markets fell significantly in the second quarter, calling it a rare event given that higher interest rates generally translate into higher bond yields.
At the same time, household borrowing is on the rise, with Canadian households taking on significant debt in these uncertain times. In the second quarter, households added $56.3 billion in debt and now owe $1.82 for every dollar of disposable income. It's a near-record. StatCan also notes that given the current interest rate environment, more Canadians are opting for variable-rate mortgages rather than fixed-rate ones.
Additionally, residential real estate values ​​continue to fall as borrowing costs continue to rise. In the second quarter, residential home values ​​fell 5% on a quarterly basis. This decline mitigated the 3.9% gain in the first quarter. That said, the dollar valuation exceeded $2.3T, or 41.1% higher than the valuation recorded at the end of 2019.
Meanwhile, from the first to the second quarter, the value of residential land decreased by 8.7%, the value of residential structures increased by 1% and the average resale price decreased by 10.5%. There were also 24.1% fewer home sales in the second quarter compared to the same period last year.
These are all indications that Canadian households, collectively, are facing a "trio of market challenges," says StatCan.
Written by
STOREYS editorial team