US stock markets take a beating as the weekend approaches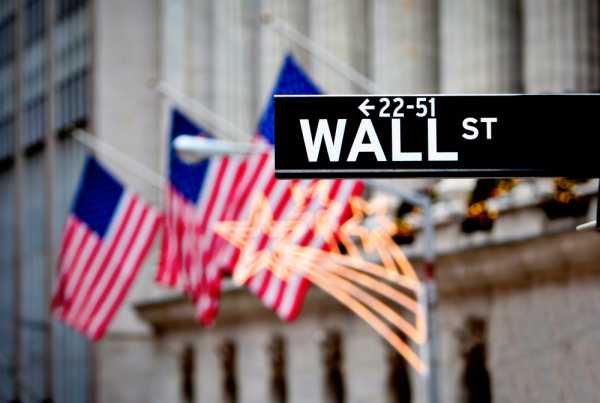 S&P 500 Technical Analysis
The S&P 500 fell quite hard in Friday's trading session as we continue to see a lot of negativity there. Now that the market has broken significantly below the 200-day EMA, it is very likely that we can move lower, as we are now threatening the 4300 level. Falling below the 4300 level then opens a move towards the level 4200.
Keep in mind that interest rates continue to soar, dampening risk appetite when it comes to equities. I would also like to point out that we just initiated a breakdown from a bearish candlestick. This suggests that we are heading back to the lows again, and that would make some sense as this is an area that had been so prominent that traders would like to see it again.
The size of the candlestick is something to pay attention to, and therefore I think we have a market that is going to continue to be a fade the rally situation. Only when we have recovered the 50-day EMA would I consider buying unless, of course, the Federal Reserve changes its attitude completely. At this point, they still seem to want to raise interest rates aggressively, so this is something worth watching.
The size of the last two candlesticks suggests we have more downside pressure just waiting to happen, so I like the idea of ​​taking advantage of the exhaustion as it happens. . At this point, there is nothing good about the appearance of this graph.
Video of the US stock market forecast from 25.04.22
For an overview of all of today's economic events, check out our economic calendar.