Thomas St. John – Financial Analyst (UK)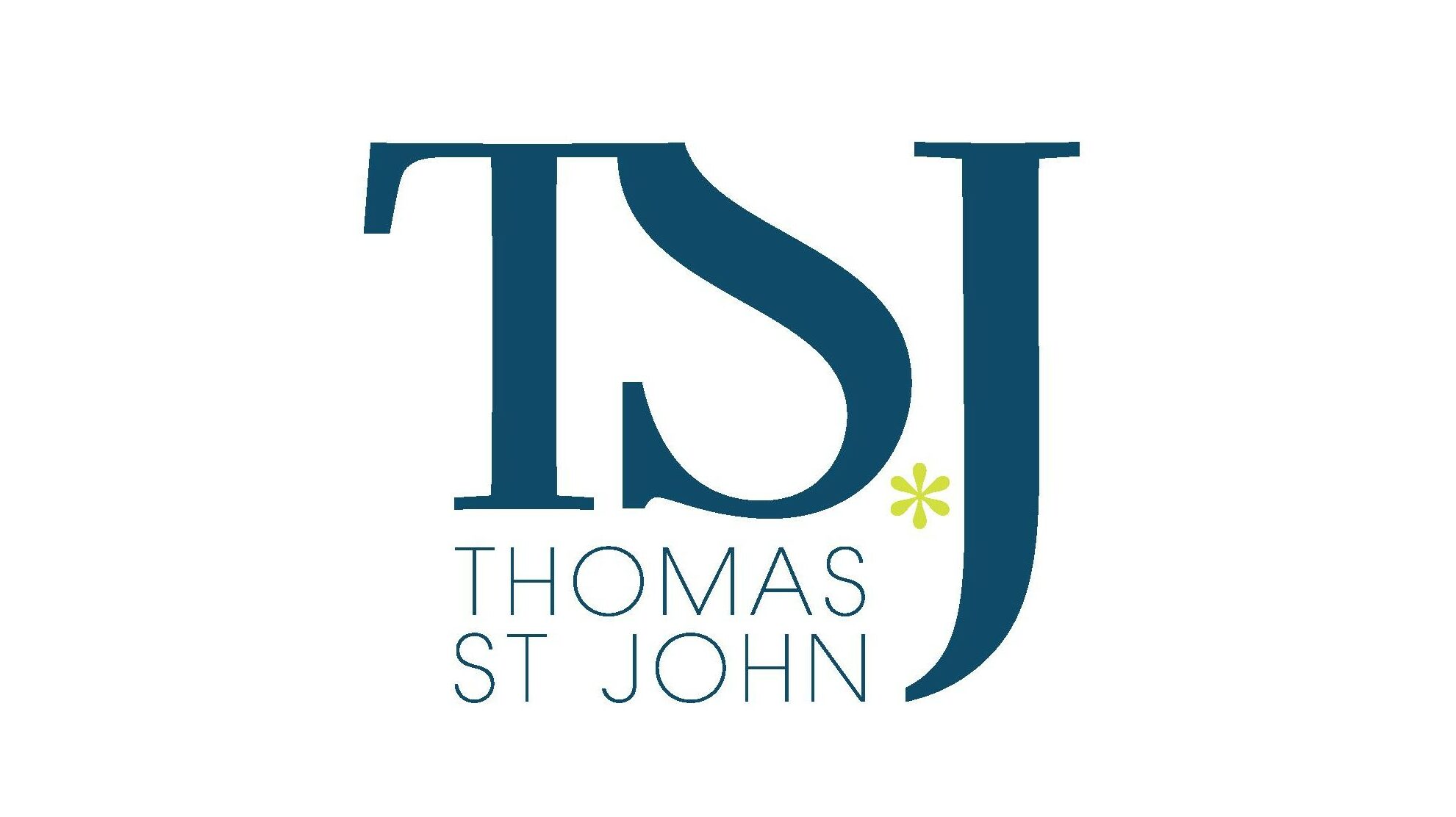 Job Title: Financial Analyst
Reports to: Senior Manager
Salary: Commensurate with qualifications, skills and experience
Location: London – West End
---
We are looking for a Financial Analyst to join our growing Transaction Advisory team here at Thomas St. John Ltd. This is an exciting opportunity to work for high net worth individuals and asset holders in the music industry. The Financial Analyst will support senior team members on buy-side and sell-side transactional services.
---
Main responsibilities of the position
To assist with financial modeling, valuations, M&A activity, FP&A activity and financial due diligence
Contribute to the continuous improvement of processes and deliverables
Assist in the development of complex financial models
General support and assistance to the team
---
Applicant Requirements
Experience in transactional services
Mastery of data management, organization and analysis
Education and technical qualifications
Partially qualified accountant (CIMA, ICEAW or ACCA)
2 to 3 years of work experience in transactional services
Interested in pursuing professional studies
Previous exposure to the entertainment industry would be an advantage but is not crucial
---
Disclosure and Barring Service (DBS) Checks
This position, by its nature, functions and responsibilities, will be subject to monitoring by the DBS. The level of control that will apply will be a "Basic" level control. Information about this disclosure is available at www.gov.uk. A copy of our Ex-Offender Recruitment Policy will be provided to applicants upon request.