The Future of Investing: Local Investment Professionals Dig Into Market Volatility and Trends | Best Stories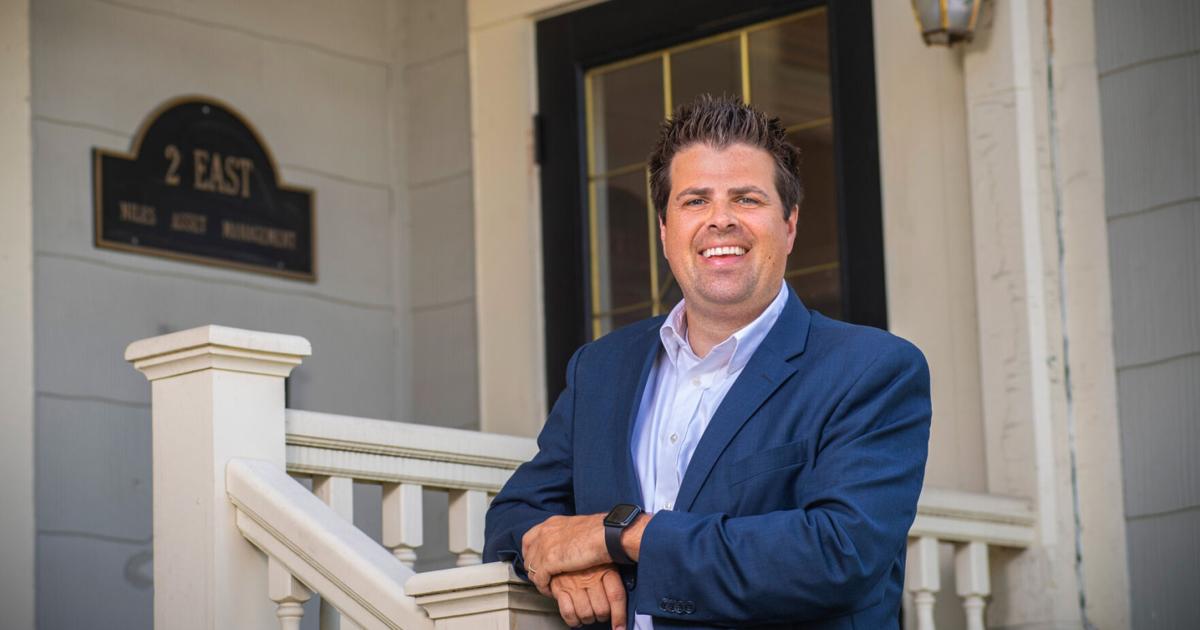 Although the global investment market is in a volatile state, local financial advisers say people looking to build a portfolio shouldn't worry too much about current conditions. It's possible to start investing now, stay invested, and make healthy long-term gains.
"We are coming out of a roughly 20% correction in the market, but we expect continued volatility for at least the next few months. The stock market is looking forward and more than likely anticipating a recession," Ryan said. T. Niles, financial advisor for Niles Asset Management in Canton.