Tech stock crash spills over to private markets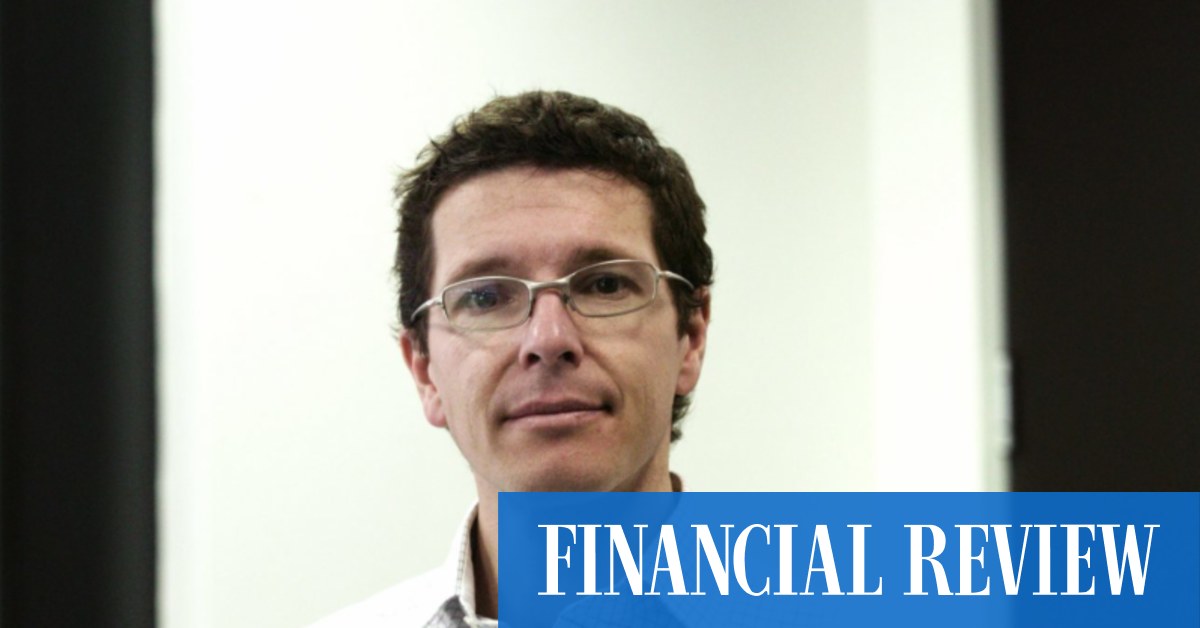 Last September, unlisted graphic design firm Canva was valued at US$40 billion on operating revenue of US$1 billion.
Since then, Canva's institutional investors such as Franklin Templeton, T. Rowe Price and Capital Group have written down their stake, pointing out that the rising cost of capital and debt is hampering the company's ability to raise capital. funds and continue to grow.
"Few, if any, companies are worth 40 times their revenue," Montgomery said. "In the stock market, efficiency is often observable, but the market is not always efficient."
As monetary policy tightened, investors fled growth stocks with negative cash flows and longer maturities. Exposed to a deliberately slowing economy, these companies fell sharply in value.
Since so many were unprofitable, the market expects many will be forced to find new financing with new debt or equity, but at a significantly higher cost to existing shareholders. .
Alex Pollak, chief investment officer at Loftus Peak, said this further depresses valuations in private markets.
"You won't be able to see it clearly until they try to raise money again, but public market valuations have fallen, which will have impacted private company valuations as well," Mr. Pollack.
"Thus, the gap between public market valuations and private market valuations is narrowing."
Stewart Glynn, managing partner of TEN13, a syndicated venture capital platform based in Brisbane, said the rapid unwinding of public market multiples has dramatically changed the landscape of private company finance.
"Multiple compression has happened quite quickly, which means highly rated companies need to come out and live up to their valuations," Glynn said.
"And you can see the public market is trading at much more compressed multiples than they were last year, which obviously impacts the value of private companies."
Canva's record $40 billion valuation last year came amid a surge of highly regarded Australian start-ups.
Last June, Brisbane-based Skedulo raised $100m in a Series C round. In the same month, Sydney-based healthcare platform Eucalyptus raised $30m, before raising $60m. million more six months later.
Accounting software startup Practice Ignition raised $65m in November and last December Sydney-based Dovetail raised $89m in Series A at a $960m valuation.
Broadly speaking, Mr Glynn said last year's abundance of capital meant there was huge competition among investors for a slice of fast-growing tech companies.
"But that means some valuations may have been pushed higher than they probably should have been," he said.
"And now things are back to average, public and private markets are going through a period of price discovery that will mean capital inefficient companies will be shut out of funding markets."