Stock, Oil and Forex Analysis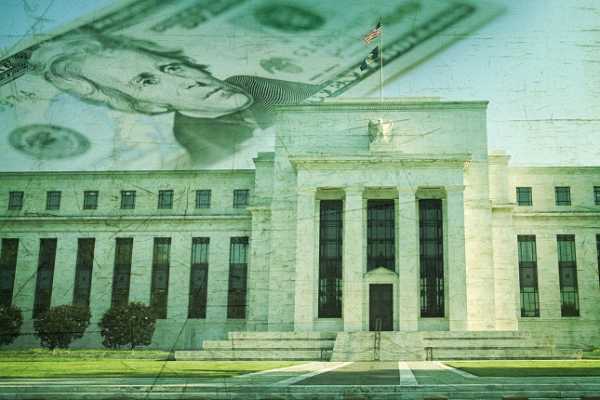 Fundamental Oil Analysis
Oil collapsed under the weight of a broader market sell-off as the European Union eased some of its proposed sanctions on Russian crude to appease potential holdouts.
The worm turned to oil bulls positioned for EU sanctions to be swept away by headlines suggesting Shanghai tightens mobility restrictions and no EU embargo deal.
However, the rapid reassessment of global recession risks following central bank rate hikes in a perfect storm is triggering investors' sell-out reaction mode.
As a result, oil prices are caught in the "risk-off" carnage as recessionary storms envelop the global economy, with the Fed clearly the most important cloud-sower.
Tangible assets like oil provide a hedge against runaway inflation. But compared to higher prices from "real" demand sources, such as Chinese fixed asset investments, in addition to supply issues, "shallow" hedging demand has been a key contributor to the continued rise in prices. petrol ; the implications are when the Fed eventually raises interest rates high enough to stem the growth of inflationary pressures; oil prices fall as the FED essentially tries to slow down the US economy.
The European Union continues to face internal objections from some members. On the other hand, the G7 agreement and support from key EU members indicate continued progress towards an eventual deal. Recalcitrants within the EU are individually heavily dependent on Russian oil and gas. Still, they are volumetrically small in the more total EU imports, so we could see some speculative support between Brent $104-105.
FOREX Fundamental Analysis – US Dollar vs. Japanese Yen
hard to see USDJPY Break higher before Wednesday
Japan returned from the Golden Week holiday to continue its local buying of USDJPY.
On the breakout of the SPX500 4000 and significantly lower oil prices, there was a reduction in long positions in the USDJPY which were pushed after Atlanta Fed President Raphael Bostic said that he didn't think the FOMC needed to rise in increments of more than 50 bps – this was the main comment that spooked USDJPY markets.
We are relying on technical data with no crucial data infection points as traders focus on Wednesday's US CPI. The Asian session opens around 130.45-55/70, and the 131.00/50 zone remains a key pivot on top, with the April 28 high at 131.25 and Monday's high at 131. ,35. Ahead of April's US CPI on Wednesday, it's hard to see the pair breaking that level decisively. The pair has reached a new marginal high, so a reversal from this level would, for now, result in a double top.
For an overview of all of today's economic events, check out our economic calendar.