S&P 500 Price Predictions – Stock Markets' Struggle With Bond Markets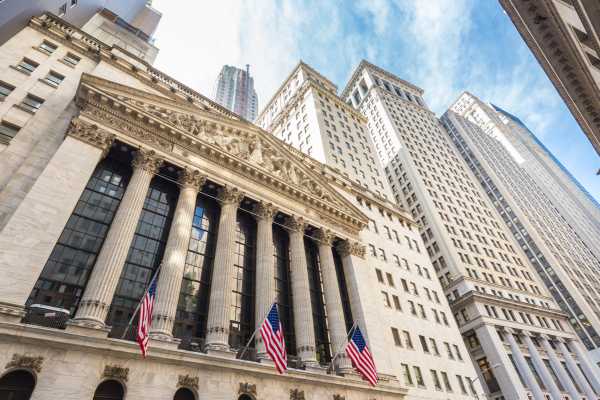 S&P 500 Technical Analysis
The S&P 500 fell slightly in Friday's trading session as the number of jobs rose much more than expected. The addition of over half a million jobs during the month of July almost certainly means that we should continue to see interest rate hikes. That's generally bad for stock markets, and it gives us a headwind for equities. It should also be noted that the S&P 500 approached the 200-day EMA and also pulled back a bit as the market is working towards forming a neutral candlestick pattern for the weekly time frame.
If we were to turn around and fall below the 4100 level, it is likely that the S&P 500 could crash, possibly falling towards the 50-day EMA. I believe that given enough time, this is a situation where we will see a pushback because the narrative has been blown up. The 50-day EMA below could be a potential target, which currently sits at the crucial 4000 level. In this case, it is likely that we will continue to see buyers in this general vicinity. I think it's a bit rich to think that stocks are suddenly going to take off, because the market has to worry about so many things at the same time.
However, if the S&P 500 E-mini market were to break above the 4200 level, it would be a very bullish sign, possibly reaching the 4300 level. At this point, we are looking at an uptrend, but I think we need a little stretch to think that we are about to enter a longer-term one.
Video of the US stock market forecast from 08.08.22
For an overview of all of today's economic events, check out our economic calendar.