Senior Financial Analyst wanted for Letterkenny based… – Donegal Daily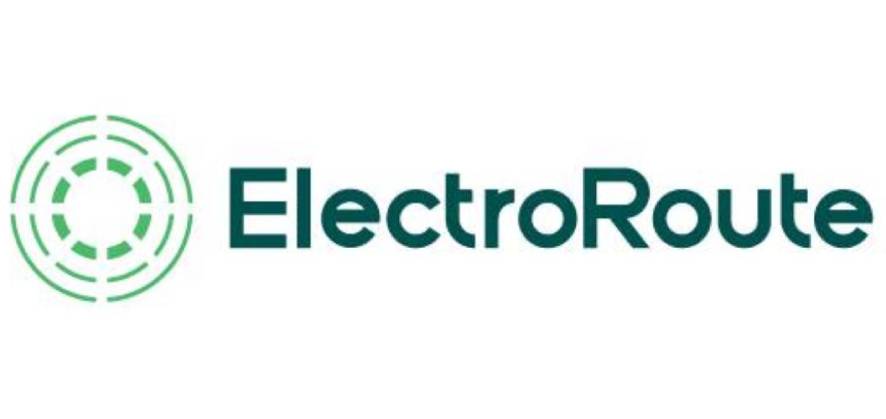 Job offer : ElectroRoute, the renewable energy trading company is looking for a Senior Financial Analyst to join their growing company.
Job description: Based in Letterkenny, County Donegal, ElectroRoute, owned by Japan's Mitsubishi Corporation, is looking to grow its financial operations team with a new role as senior financial analyst.
The successful candidate will:
Manage and report on the cash coverage ratio for the business to ensure it is understood by all stakeholders and capital is managed against agreed ratio levels
Day-to-day operational management and ownership of clearing bank relationships to ensure the smooth and efficient flow of positions to keep trade lines open and all positions understood and fully reconciled on a daily basis
Responsible for all daily cash balances and movements in all company accounts and ensure full end of day cash reconciliation and understanding of movements
Work with treasury and trading analyst teams to ensure an accurate and fully explained capital allocation and utilization process
Ensure accurate and fast payment processing across multiple accounts, currencies and transaction types
Management of invoicing flows in terms of reconciliations, payments and management of relations with external counterparties
Ensure balance sheet foreign exchange risk exposure is policy managed
Prepare cash forecasts based on known and estimated revenues and expenses
Ensure that all treasury function policy and procedure documents are at a level that meets internal and external audit requirements as well as operational requirements
Working at ElectroRoute:
Hybrid working model.
Excellent healthcare and retirement plans.
Employee assistance programs.
Salary is competitive based on experience.
If you would like to apply for this position, the process is simple, please apply through the link and upload your CV https://electroroute.bamboohr.com/careers/48
About ElectroRoute:
ElectroRoute is an international energy trading and services company focused on renewable energy. The business has grown rapidly from a start-up in 2011 to today employing over 90 professionals based in Ireland, UK, Europe and Japan. ElectroRoute is a subsidiary of the Japanese trading house Mitsubishi Corporation.
ElectroRoute intelligently harnesses the benefits of new technologies, our advanced methodologies and the application of unparalleled expertise to develop innovative renewable energy trading and risk management solutions. These mitigate the factors that impede clean energy investments and help make net zero a reality.
Our expert trading team operates 24/7 in Ireland, the UK, across mainland Europe and Japan; using our bespoke trading platform, ElectroRoute CORE, to provide essential trading services for wind farms, solar farms and batteries. Currently, ElectroRoute optimizes a portfolio of over 1.4 GW, including 275 million battery units.
Our ambitious growth plans will see us increase the volume and variety of our business over the next few years, requiring growth in the strength and depth of our team to help us make net zero a reality.
Vacancy: Senior Financial Analyst wanted for Letterkenny-based firm was last modified: November 18, 2022 by Daire Bonnar