Most digital banks are unprofitable, Simon-Kucher study finds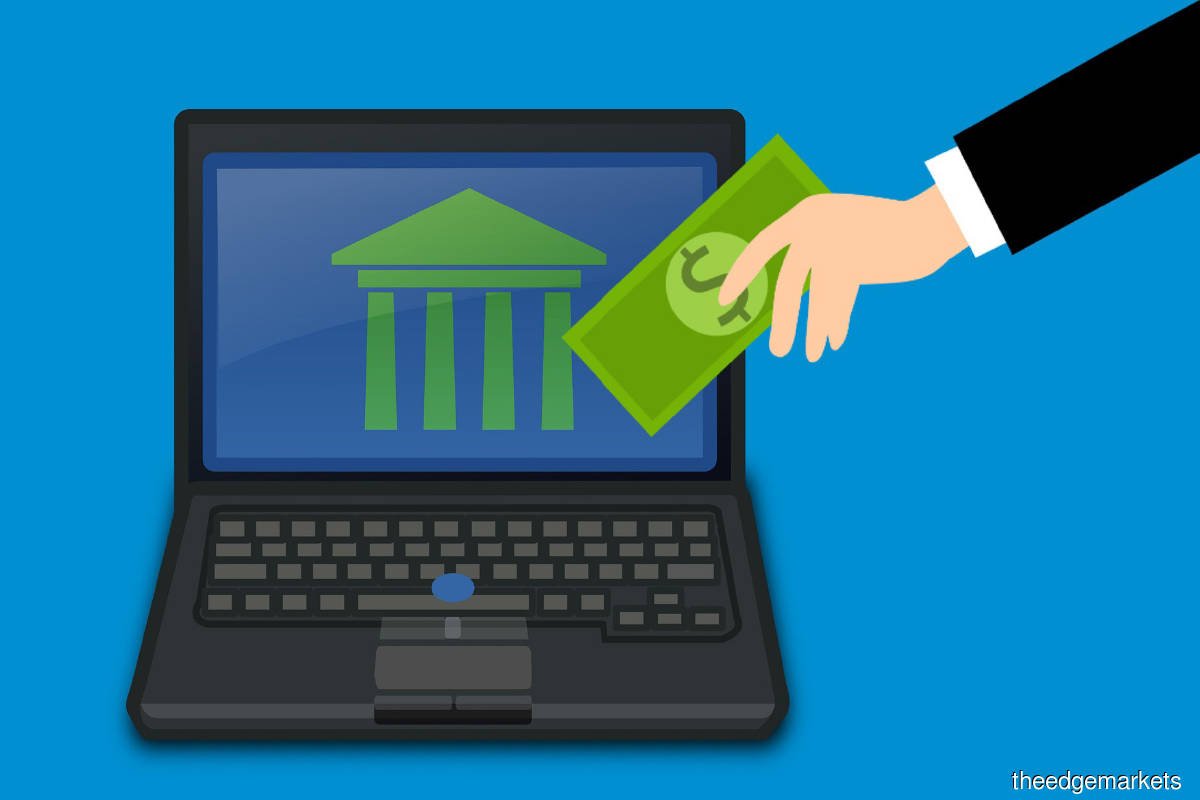 KUALA LUMPUR (June 2): The majority of digital banks globally have failed to break even despite their high valuation, says business strategy consultant Simon-Kucher.
Noting that there are nearly 400 digital banks around the world serving almost a billion customer accounts, the company said that even the most renowned digital banks are barely making any money.
Simon-Kucher's analysis of 25 of the world's largest digital banks revealed that only two achieved profitability and a majority of them were earning less than US$30 (about RM131.73) in annual revenue per year. customer.
"Moving from 'getting accessible' to 'getting rich' requires a drastic mindset shift that can be difficult to orchestrate," Christoph Stegmeier, senior partner at Simon-Kucher, said in a statement.
"Yet it is essential that these digital banks make this leap before their sixth and seventh year of operation. The risk of failure increases exponentially at this stage if the business does not even break even," said he declared.
This observation is in line with Bank Negara Malaysia's eligibility criteria for digital banks in Malaysia, where the five awarded banks are required to present a clear path to healthy returns, said Silvio Struebi, the company's APAC Head of Banking.
"Many customers of digital banks are inactive after opening their account despite high acquisition costs. Therefore, a superior customer experience combined with an attractive loyalty program and ecosystem will make the difference in ensuring long-term profitability," he said.
The study also revealed that digital banking penetration is lower than expected in Malaysia compared to other similar markets, indicating significant growth potential for market players in the country.
Simon-Kucher said it will be crucial for new players to properly define the value proposition and develop the monetization strategy before the product launch.
The company said introducing undifferentiated digital offerings such as high-interest savings accounts, credit cards and loans will not be enough to win over the underserved segment and digitally savvy customers in Malaysia. , as incumbent banks have increased their digital capabilities to better serve customers in recent years.