MCS AlumKnight Becomes Goldman Sachs Financial Analyst | Way of life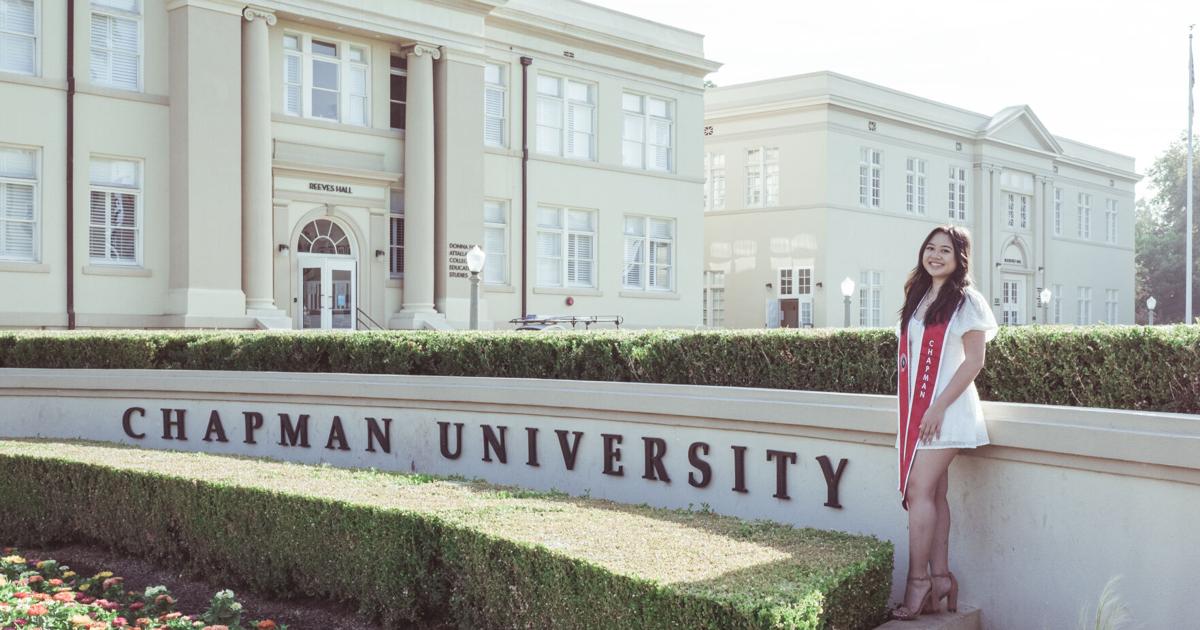 MOUNT Carmel School Class of 2016 salutatorian Cathryn Jane Javier is now a financial analyst at Goldman Sachs Ayco Personal Financial Management in Irvine, California.
A recipient of a math scholarship to Mount Carmel School, Javier was selected as a Chancellor's Scholar at Chapman University in 2016 and graduated magna cum laude from the university in 2019.
She studied Business Administration with a major in Finance and a minor in Analytics.
At Chapman University, she joined different cultural clubs and a professional business fraternity, Delta Sigma Pi. She became its vice president of professional activities, chancellor, vice president of pledge training, and president.
As a financial analyst at Goldman Sachs, Javier will develop financial plans for high net worth clients as she works towards obtaining professional certification as a Chartered Financial Planner.
Javier said: "It feels good to have her hard work recognized" as she also expressed her gratitude to her family and friends.
His advice to CNMI high school graduates is to start their college application process early, "and really research schools and make sure they meet your needs so you can make the most of your studies".
Her parents are Chyrel and Ed Javier from Dandan, Saipan.
"We are exceptionally proud of her. Even at a young age, she has always performed well," Ms Javier said.