Markets live, Thursday, February 17, 2022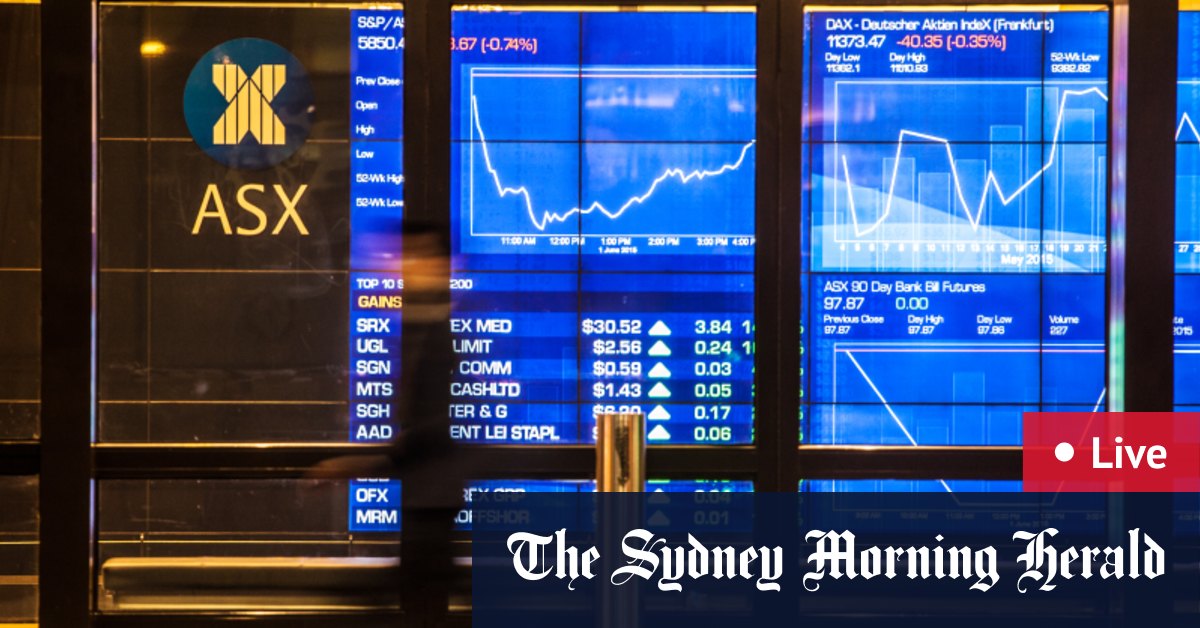 A continued reminder from CSL was enough to keep the market in positive territory on Thursday despite results from Wesfarmers and Telstra as well as investor concerns about geopolitical tensions weighing on the Australian market.
The ASX200 soared at the open of the session and rose almost 1% by mid-morning, before losing some steam as the afternoon progressed.
The benchmark eventually ended up 0.16% or 11.3 points at 7,296.2 points, driven by the healthcare, energy and utilities sectors.
However, the consumer discretionary, communication services and technology sectors were major drags on the local stock market, with all three down around 3% or more.
But it was geopolitical tensions that saw the ASX200 lose gains earlier in the day, said Shaun Weick, senior investment analyst at Wilson Asset Management.
"The movement in the afternoon is largely explained by the Russian-Ukrainian situation," he told the Sydney Morning Herald and age.
On Thursday afternoon, reports emerged that the United States accused Russia of deploying an additional 7,000 troops to the border even as Moscow called for a "partial" withdrawal of forces.
"You saw the market later in the day go back to gold and defensives and come out of more high beta [companies]technology and so on," Mr. Weick said.
The day had started strong on the back of Wall Street's overnight advance, he added.
"But this afternoon's selloff reflected more macro factors and a potential re-escalation around those geopolitical environments."
Intellectual property services group IPH was the best performer throughout the day and saw its share price rise nearly 10% to $9.03.
Investment manager Challenger finished second, up 6.65%.
Biotech giant CSL, with a market capitalization of $134 billion, was one of several players that helped lift the index, ending the day up 5.05%.
Meanwhile, Wesfarmers was the worst performer of the day, ending Thursday down 7.48% after revealing a 14.2% loss in the December half due to huge profit declines at its Kmart brands, Target and Officework.
Domain Group's share price fell 6.22% despite reporting a 14.2% rise in earnings before interest, taxes, depreciation and amortization and a 2.4% increase in net profit . Gains were hampered by a one-time $6.6 million charge largely related to restructuring costs.
Afterpay owner Block was also a big loser on the day, slipping 6.4%. Both Novonix and Pro Medicus were down more than 6%.