Majority of investment professionals disagree with stock market shutdown – Business News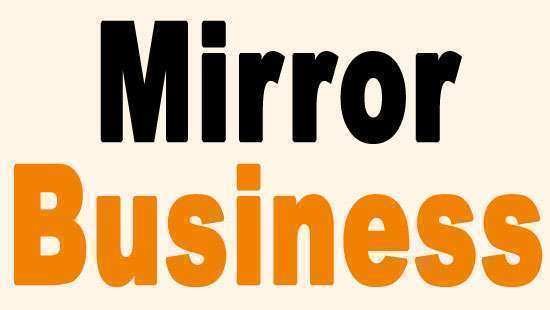 ---
Over 84% of respondents were of the opinion that the market should not have been closed, CFA Sri Lanka survey reveals
"The cornerstone of the market is trust and predictability of rules in good times and bad" – CFA Sri Lanka
Urges SEC commissioners to reconsider decision
The prolonged closure of the Colombo Stock Exchange (CSE) is not a step in the direction of establishing an orderly and fair capital market, investment professionals have expressed in a recent survey.
Responses from a survey conducted by CFA Sri Lanka among its members revealed that a good majority are of the opinion that the decision to close the Colombo Stock Exchange (CSE) from April 18 to 22 should not have been taken. .
An email poll conducted on Monday, April 18 found that 84.21% of respondents believed the market should not have been closed; 6.32% of respondents were unsure what action should have been taken, while 9.74% said they felt the closure was the right decision.
The survey was aimed at the current active membership base of 240 members.
The last business day the exchange operated was Friday April 8, 2022 and the opening of the exchange on April 25 means a total of eight active market days are lost.
"As investment professionals, we are concerned about the closing of the stock market because it hampers the ability of the market to operate effectively – the underlying premise of any stock market. The cornerstone of the market is trust and predictability of rules in good times and bad," CFA Sri Lanka said in a letter to Securities and Exchange Commission (SEC) Chairman Viraj Dayaratne.
He pointed out that all other markets and institutions such as banks, non-banking financial institutions, life insurance companies, trust companies, real estate markets, etc. in which citizens store their assets, operate normally.
"Many of these entities provide daily liquidity to their depositors and/or investors, so they need the stock market to work to provide price discovery to value their assets which are traded on the CSE," said CFA Sri Lanka. . CFA Sri Lanka further stated that investors selling on or after Wednesday April 6 would have to wait for the market to reopen for their trades to settle, which is an excessively long period of time.
As the CSE's investor base has grown and diversified over the past two years, an increasing number of Sri Lankan households have allocated a portion of their savings to equities by investing in CSE-listed instruments.
CFA Sri Lanka noted that some of these investors may have acute liquidity needs, due to the current economic crisis. Therefore, closing their liquidity window through a market close is detrimental to their interests, the association noted.
CFA Sri Lanka has urged SEC commissioners to consider the views of its members and reconsider the decision to maintain the
market closed this week.