LDC recruits two more investment professionals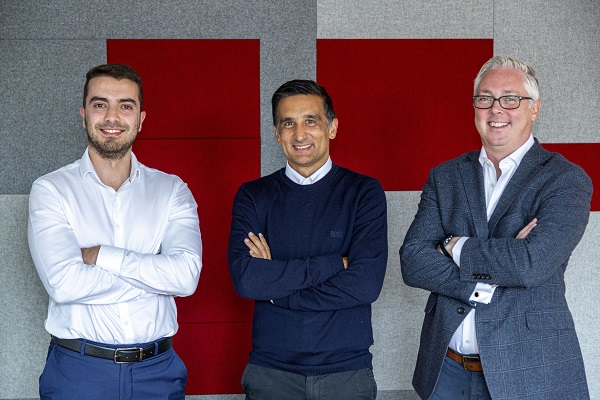 Private equity firm LDC has strengthened its team in the East Midlands and East of England with the appointment of Simon Peacock as Chief Investment Officer and Mikayil Salahov as Chief Investment Officer.
Peacock joins LDC after more than 15 years at Alantra, a middle-market focused investment banking and asset management firm.
Salahov joins LDC as an investment manager of PwC's transaction services practice in Reading, where he focused on large-cap and mid-market transactions. His experience spans multiple industries, including tech media and telecom, business services, and retail.
They are the second and third additions to LDC's East Midlands and East of England team – led by partner David Bains – in the past six months, following the appointment of chief investment officer Nicole Wong in April.
Bains said: "Our East Midlands and East team have always been an important part of LDC investing over £500m over an extended period to help management teams grow their businesses. As a further sign of commitment to the region, we now have the largest team we've had here, and their collective enthusiasm, expertise and local knowledge will help us support more ambitious mid-market business leaders than ever before.
"Simon and Mikayil bring with them a wealth of experience in building successful relationships and supporting businesses in a wide variety of industries, which will add great value to the management teams we support."
Peacock added: "LDC's track record of helping businesses realize their potential and grow to scale speaks for itself. Coming from an advisory background, I look forward to playing a bigger role in the decision-making process and, as a long-time resident of Nottingham myself, I am delighted to play a role in helping local management teams. to achieve their ambitions. "