#Jin's #TheAstronaut Achieves Big Hit in Major Music Markets in UK and Japan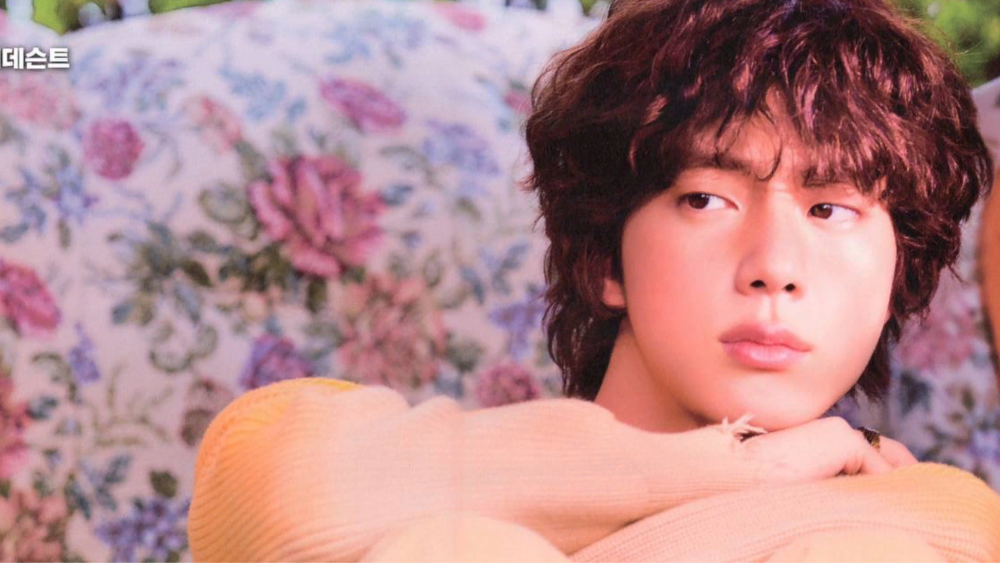 It's been a week since the release of Jin's 'The Astronaut'. He wrote this song with Coldplay, organizing every step. The song became a big hit breaking records every day. Unfortunately, the promotion has been on hiatus since the mourning began in Korea. There is even more content to be released soon.
It performed wonderfully on the world stage despite huge competition with Taylor Swift's album, Drake's album and Rihanna's new song. 'The Astronaut' tops US iTunes chart in less than an hour and a half, topped the sales chart and got over 500,000 streams in one day. The Billboard charts will be released in a few days.
Meanwhile, Jin is breaking records in the other two biggest music markets in the world – the UK and Japan. "The Astronaut" debuted at number 61 on the UK Official Singles Chart, earning the best debut for a Korean solo song. It also tied for the highest debut on the Official UK Singles Sales and Downloads Chart (#2). Even Jin's unofficial releases, such as "Abyss", "Tonight", debuted on the UK charts. "The Astronaut" also reached No. 1 on the UK iTunes chart on its first day of release.
Speaking of the 2nd largest music market in the world, Japan is known as Jin-land. For example, last year, Jin's "Yours" OST hit No. 1 on Japanese iTunes in just one hour. It became the first K-pop solo to achieve a All-Kill on the Japanese Charts. It also debuted on the Billboard Hot 100 chart in Japan.
By the way, Jin's physical album sold out at all Tower Record outlets in Japan within just a few hours!
Right now, Jin's single is charting on Japan's biggest music platforms – Line, and Ricochoku. He now holds the record for biggest debut by a Korean male solo act on the Spotify Top Artist Japan Chart! "The Astronaut" also debuted at number 43 on the Billboard Japan Hot 100. On the Billboard Top Artists in Japan chart, Jin reached a new high at number 35. Jin's "Yours" OST ranked #1 on Shazam Japan for 235 days and was replaced by Jin's "The Astronaut"! The music video is at No. 5 trending videos on Japanese Youtube.
Jin continues to prove himself as a powerful solo artist around the world!