Is this month of September the month when the markets break? – Jerome Lander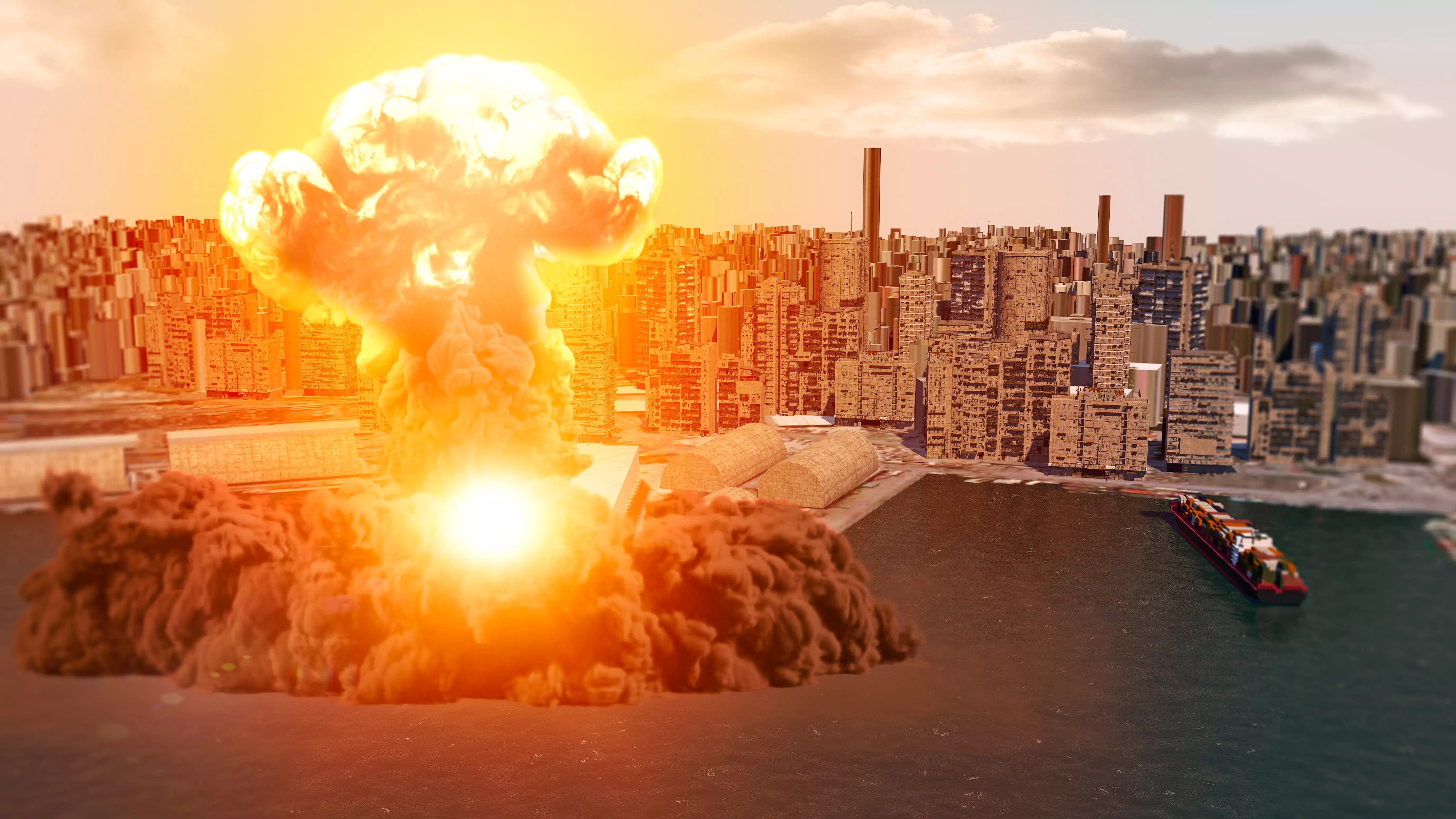 September 2022 promises to be terribly problematic. The bear market rally recently ended with Jerome Powell's Jackson Hole speech declaring that they are absolutely serious and there is more pain ahead. We have all been trained by history not to believe what central bankers say – so this latest short and very clear statement of intent has caused some consternation in the market. Are they really serious? What, no Powell first pivot?
Unfortunately, for the bulls, the US Federal Reserve and possibly even the European Central Bank are more likely than not to back up their tough talk and raise interest rates by 75 basis points this month. Even the Reserve Bank of Australia is more likely than not to raise rates by 50 basis points.
Also, and just as important but overlooked by the market, quantitative tightening will begin in earnest, causing much more pain for overvalued asset prices globally – including even Australia's perennial favorite Australian housing.
Many stock and real estate investors are optimistic, but ultimately, if you read them the riot act and follow through with action, they get the message. In September 2022, I believe they will get the message. We will still have "too high" inflation even if it comes down, tighter monetary policy (including interest rate hikes and shrinking balance sheets), and a slowdown in unproductive economies and financial markets that don't. are not able to handle all of this well. Geopolitics is a mess; it seems key powers are happy to create and escalate conflict, destroying peaceful prosperity and energy and food markets while causing chaos and dysfunction. Markets do not exist in a vacuum.
Historically, the Fed raises rates until something breaks. This time looks no different as they fight to bring inflation down to 2% sustainably in a world where they no longer control inflation and many beneficial societal conventions are under threat.
Meanwhile, governments and fiscal authorities – who are largely responsible for stagflation – are actively working against the inflation battle with ridiculous "anti-inflationary" stimulus plans and stimulus, which rather than fighting against inflation, in fact contribute more to it.
Central banks have made it clear that they will accept that the market is falling and that some unemployment is an acceptable and necessary outcome of their intention to fight inflation.
Something significant is likely to snap and snap soon and falling markets is a perfectly reasonable expectation. Don't be surprised if in September, the hens return to roost in the markets. The US stock market is at significant risk of retesting or even breaking its June lows, not anytime soon but very soon.
Forecasting has been difficult this year, so it's risky to take an extreme view, but so is misguided approaches such as thinking that markets always go up in circumstances like this. 2022 is the year of the breakdown of the bond, equity and real estate markets… Without recognition of the current economic and geopolitical stakes and of an active alternative approach better suited to a recognition of the world as it is, you potentially have a strategy of wealth destruction with little short-term hope of easing the pain.
---
Never miss an update
Enjoy this thread? Hit the "Like" button to let us know. Stay up to date with my content by hitting the "follow" button below and you will be notified whenever I post a thread.

Not yet a Livewire member? Sign up today for free access to investment ideas and strategies from leading Australian investors.