Growing Champions: Kuala Lumpur's race for resilience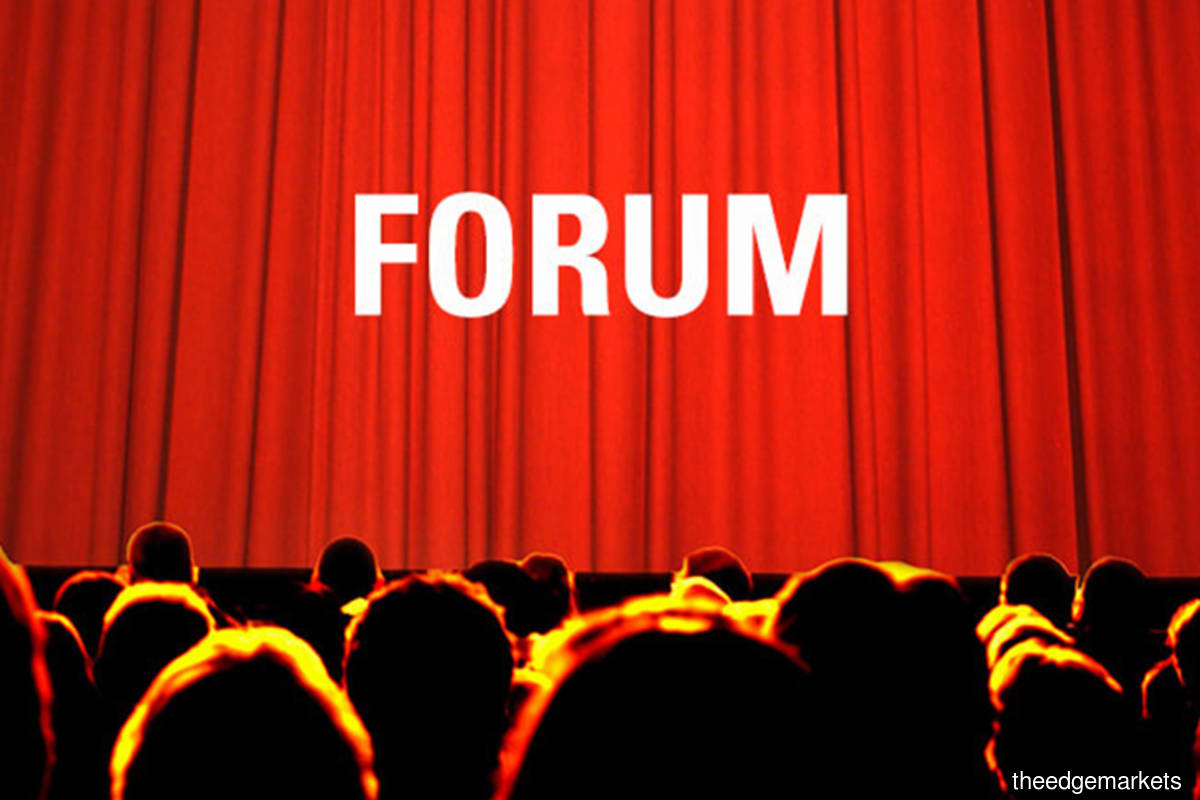 Climate-accelerated disasters pose a growing threat to cities around the world. The capital of Argentina
Buenos Aires suffered record heat waves in December 2021 that left 700,000 people without power. Swathes of the northwest coast of the United States burned in disastrous fires in 2021, highlighting the vulnerability of urban centers such as Los Angeles.
Kuala Lumpur is not exempt. The devastating floods of December 2021 reinforce the importance of thinking about climate change.
A recent analysis of climate risks in major urban centers shows that 99 of the 100 most at-risk cities are in Asia. KL's own risk is rated as "high", demonstrating a fact we have all come to recognize – between unprecedented flooding, seasonal haze and rising temperatures, KL must take steps to increase its resilience in a world facing a climate crisis.
Change direction and fight the flow
Climate action is generally characterized by mitigation or adaptation. Mitigation includes efforts to slow climate change, while adaptation involves changing our environments to live with this threat. While mitigation can be said to focus on reducing sea level rise, adaptation is about finding ways to stay resilient and co-exist with the inevitable impact.
Cities around the world are taking steps to adapt to this new world. London is carrying out routine testing of its Thames Barrier to ensure it remains ready to prevent flooding during floods. Singapore has announced a 100 billion Singapore dollar (RM311 billion) plan to adapt to and live with climate change.
Despite their importance, adaptation efforts are often overlooked amid bold mitigation ambitions. In 2020, global climate finance amounted to $625 billion, but only 8% of this amount was spent on adaptation activities. Fewer than 30 countries have prepared national adaptation plans, compared to more than twice as many have national mitigation plans in place. We must learn to live and work in this changing environment.
Kuala Lumpur is at a crossroads
Kuala Lumpur literally stands at a crossroads, proudly located at the confluence of Sungai Klang and Sungai Gombak. Its rise from an unknown tin mining village in the early 20th century to a shining beacon of multicultural metropolitan Malaysia today reflects a remarkable evolution. It is this spirit of transformation that we must bring to bear once again.
Interventions to mitigate KL's contribution to climate change are already underway, framed by the Climate Action Plan (CAP) 2050 published by DBKL. He champions improved building efficiency, renewable electricity generation and sustainable mobility such as electric vehicles.
Although mitigation efforts are relatively mature, accelerating adaptation action is essential if we are to ensure a resilient urban environment. CAP 2050 highlights three major climatic hazards for the city and its inhabitants: heat, floods and drought. These are not assumptions. We can see the cruel impact of lives lost in recent floods and tens of thousands of citizens displaced from their homes. This can be seen in the persistent water shortages experienced in recent years.
Maximum surface temperatures in KL have risen by 1.64C over the past 30 years, according to local sustainability think tank Think City. Either way, it's an alarming change. While initiatives have been launched to close this resilience gap, analysis shows that less than a fifth have been launched with achievable progress.
A diverse set of stakeholders will be key to meeting this challenge
Local authorities should harness the growing global momentum for resilient urban environments. The 2022 UN Climate Change Conference (COP27) is expected to have a strong focus on adaptation and resilience. Local authorities can ride this wave to embrace global success strategies, while relying on crowdsourcing innovative ideas and funding opportunities from national and international participants.
Companies have a big role to play. Investments in resilience have always been considered public goods. However, opportunities are emerging for non-state actors to participate in solving the problem, while realizing benefits. Resilient infrastructure, distributed energy, water efficiency, precision agriculture and climate analytics are just some of the sectors that are expected to grow.
Society must rethink the way it operates and lives. For example, we need to find better ways to cool ourselves. As KL heats up, the air conditioning increases. But in turn, the more the air conditioning is blown, the faster our world heats up. Breaking this cycle requires a move towards more thoughtful architectural design, taking advantage of natural ventilation and wind patterns.
Overall, we need to move from a proactive position to a reactive position. We need an ecosystem between government, the private sector and civil society that focuses on prevention, preparedness and recovery.
This model has proven itself in the American city of New Orleans. Insurer Swiss RE, utility management company Veolia, city authorities and the Rockefeller Foundation have devised measures – informed by public interviews – to provide critical adaptive infrastructure in the wake of devastating Hurricane Katrina .
This private-public-civil society partnership undertook a detailed analysis of flood risks and the resilience of the water supply in the face of another major weather event. It has led to significant changes to water networks in vulnerable neighborhoods. Six months later, when a major flood occurred, Veolia engineers had action plans to respond, reduce flooding in those neighborhoods and minimize business disruption.
KL currently lacks large-scale examples of collaborative adaptation efforts involving all stakeholders. But 30 years ago, it didn't have the majesty of the Petronas Twin Towers either. It's a city with a proud history of setting a vision, committing to making it happen, and working together to make it happen.
What's next for Kuala Lumpur?
In 1952, during KL's first municipal election, the population was around 250,000. Today, more than 1.8 million citizens live in this wonderful city. This growth demonstrates the dynamic evolution of KL. Who could have imagined that a muddy and unknown backwater would turn into Malaysia's epicenter for education, employment, commerce and entertainment?
As we celebrate the 48th anniversary of Federal Land Day, let's reflect on what the future of our city might be like. What gives us hope is our record of transformation and the belief that once again KL can remain resilient and thrive in a dynamic modern world.
---
Zarif Munir is Managing Director and Senior Partner of Boston Consulting Group. Stefanie Khaw is director of the Boston Consulting Group.