Financial analyst vacancy at Fiserv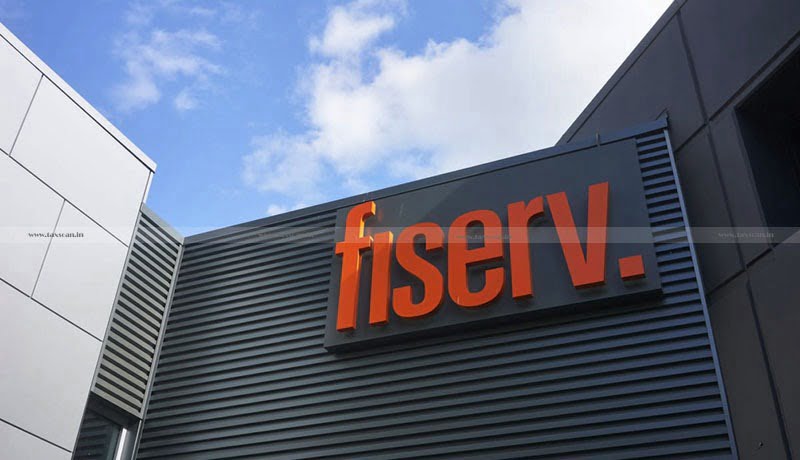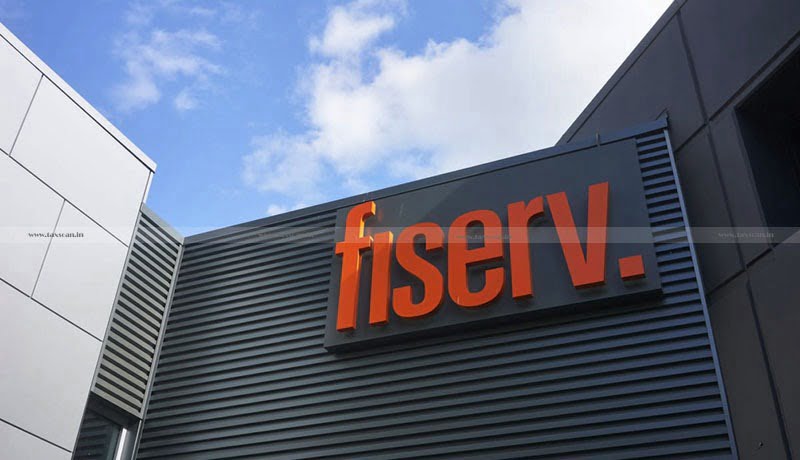 Fiserv has launched a call for applications for the position of financial analyst.
Responsibilities:
Prepare individual product termination and bank deconversion fee calculations by obtaining and reviewing bank contract terms, analyzing banks' recurring expense history, and performing calculations in accordance with specific contract requirements
Prepare financial reports and analysis, including running critical financial reports, preparing appropriate variance analysis, and evaluating metrics for internal review and action. Reporting and analysis includes month-end close, periodic forecast, quarterly financial workbooks, periodic business reviews, annual operating plan, budget, and other ad hoc deliverables
Perform transactional business support activities, including creating purchase orders, researching accounts payable, coding general ledger, and setting up internal orders (IO)
Review and summarize major controllable expenses such as travel, direct costs, third-party expenses, and other expenses to provide additional information on the nature and type of expenses, expense trends, and corresponding increase in revenue , if applicable
Use SAP Accounts Receivable reports to provide monthly reports on customer AR balances. Provide an alert mechanism where customer overdue balances are 120 days overdue to partner with collections team and relationship management to expedite cash collection
Leverage existing customer credit reports to summarize approved customer credit impacts and provide insight into type of credit issue trends (e.g. service, product, goodwill) by BU, customer and/or relationship manager
Review flex credit accounting analysis to determine short-term write-offs due to flex credit expiration or identified opportunities to accelerate customer implementations
Bachelor's degree in finance or accounting required, MBA and/or CA preferred. 5 to 7 years of relevant experience in finance/accounting.
Qualifications:
The ideal candidate is a well-rounded FP&A professional who has a good attitude, is eager to learn, and constantly strives to improve systems and processes.
Strong organizational skills to facilitate and coordinate multiple deadlines in a fast-paced environment while responding quickly to management requests
Proficiency in Excel is required. Knowledge of SAP and SAP BPC is preferred
Strong analytical and problem solving skills
Excellent written and verbal communication skills
Excellent interpersonal skills and ability to work independently and in a team
Location: Maharashtra
For more details and to apply, click here:
Support our journalism by subscribing to TaxscanAdFree. follow us on Telegram for quick updates.