Financial analyst thinks inflation will stop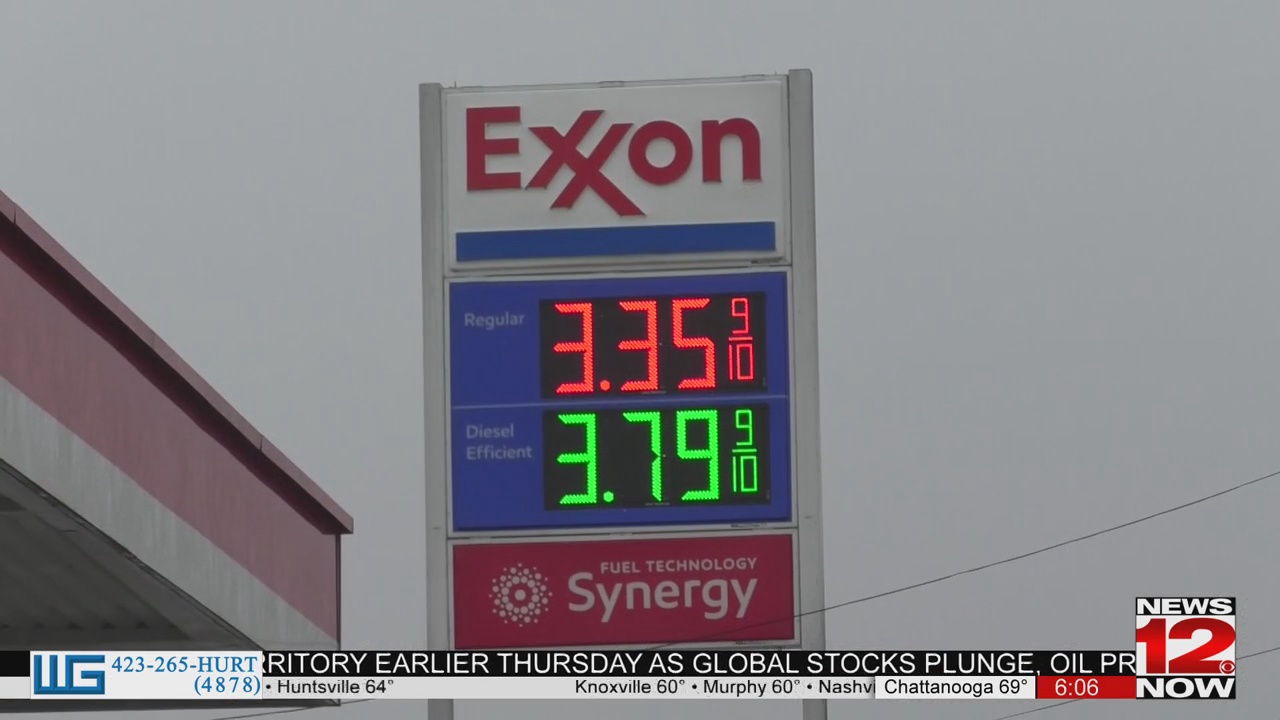 Chattanoogans experience rising gas and food prices
CHATTANOOGA (WDEF) – Inflation continues to ravage the local economy here in the Tennessee Valley.
40-year highs for inflation always impact critical resources for Chattanoogans on everything from gasoline to food.
Inflation is only expected to worsen due to the Russian-Ukrainian crisis abroad and new sanctions imposed on Russia by President Biden.
However, local financial analyst Chris Hopkins believes that while we are all feeling the pain at the pump right now, we may not be for much longer.
"It's probably pretty temporary," Hopkins said. "It is an overhang of COVID. As time goes on and the supply chain loosens up, I really expect that in the second half of this year we will see inflation start to peak and then moderate and come back down. It wouldn't surprise me to see us back down into the three to four percent range certainly by the end of the year, maybe less than three.
Hopkins added that he thinks Chattanooga is in a "sweet spot" in terms of a small town economy, noting the city's unemployment rate is low at 2.9% – a full point below the national average. .