Financial analyst job vacancy at Google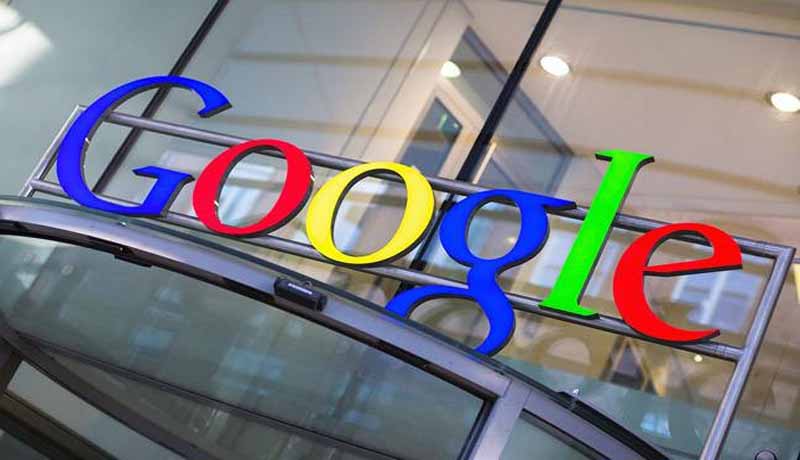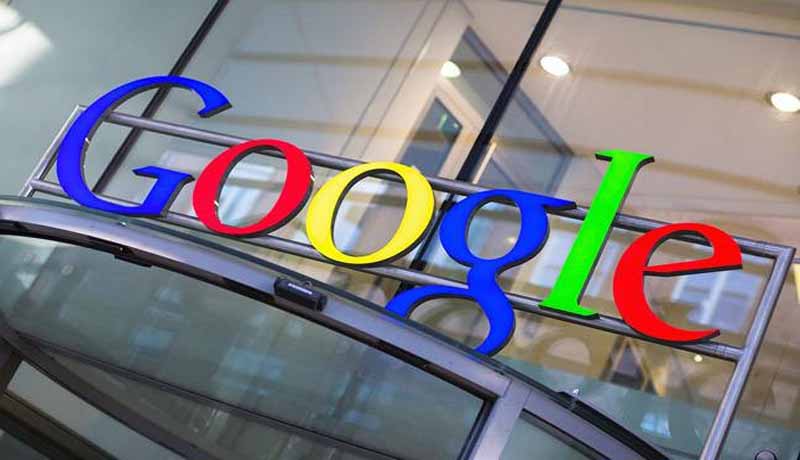 Google has launched a call for applications for the position of Financial Analyst, Ads Finance.
Financial analysts ensure that Google makes sound financial decisions. As a financial analyst, your work, whether it's modeling business scenarios or tracking performance metrics, is used by our leaders to make strategic decisions for the business. When you work on multiple projects at once, you focus on the details while finding creative ways to solve big problems.
Qualifications:
Bachelor's degree in a field of quantitative studies or equivalent practical experience.
7 years of experience in strategy consulting, corporate finance or similar business analytical role.
Preferred qualifications:
Ability to communicate with a management team.
Excellent analytical and technical skills (e.g. spreadsheet/SQL) working with large volumes of complex data.
Specific problem-solving and analytical skills.
Impeccable business judgment and leadership.
Responsibilities:
Provide management with clear insights and recommendations on business growth drivers, market trends, risks and opportunities leading to improved business growth and product actions.
Participate in analytics to understand business performance and provide concise summaries and recommendations to management.
Support critical financial planning processes such as forecasting business growth, setting goals, managing the budget, and evaluating business performance.
Identify new business opportunities to increase the company's growth performance and profitability.
Location: Gurugram, Haryana, India
For more details and to apply, click here:
Support our journalism by subscribing to Taxscan ad-free. follow us on Telegram for quick updates.