Crude Oil Price Forecast – Crude Oil Markets Pulled Back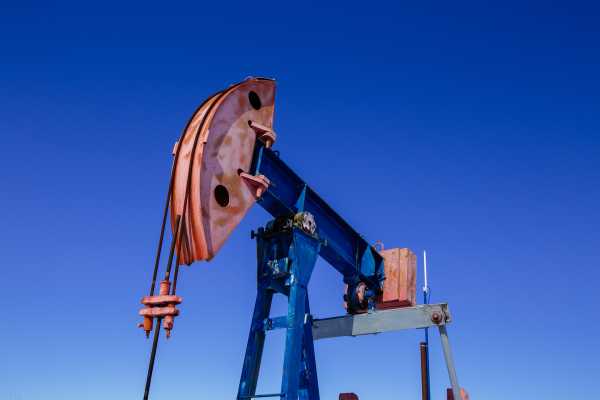 WTI Crude Oil Technical Analysis
The West Texas Intermediate Crude Oil market returned to the 50-day EMA, showing signs of exhaustion. At this point, it's very likely that we'll continue to see a lot of back and forth, as we try to figure out where we're going next. At some point, the market worries about OPEC cutting supply, but at the same time, it has to worry about whether or not there will be enough demand. It's probably worth noting that the 200-day EMA has stopped the overbought condition in its tracks, so it will be interesting to see how that unfolds, assuming we receive a retest of this zone. However, if we were to break below the red 50-day EMA, it would open a move towards the $85 level.
Brent Crude Oil Technical Analysis
Brent markets also returned to the 50-day EMA, although they managed to break above the 200-day EMA at one point. I think at this point it's likely that Brent could lead the way as it was a bit stronger than WTI to start with. If we break below the 50-day EMA, I would expect Brent to fall to the $90 level.
Below the $90 level we would likely continue the overall bearish behavior that we saw previously, and that would be horrible for oil prices due to the fact that we just got a 2 million bpd cut from OPEC's promise. If the global economy is really in such dire straits, it's not just oil that's going to take the lead. We will see risk assets fall across the board.
Crude Oil Price Forecast Video for 12.10.22
For an overview of all of today's economic events, check out our economic calendar.