Crude Oil Price Forecast – Crude Oil Markets Attempt to Recover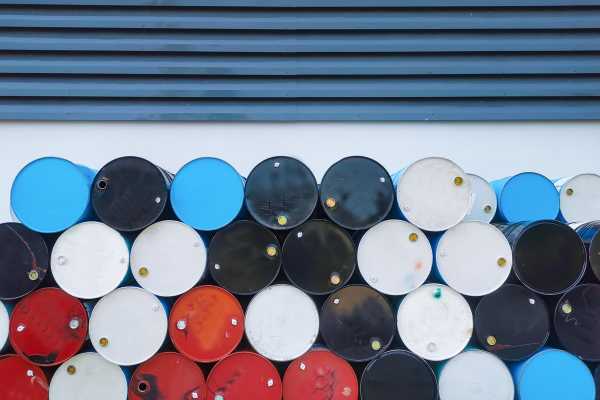 WTI Crude Oil Technical Analysis
The West Texas Intermediate crude oil market was positive during Friday's session, but at this point it is still a very negative market. I have no interest in trying to buy this market as I believe any rally will be caught by short sellers. The $80 level below could be a target, but it may take some time to get there. Short-term rallies at this point will continue to see a bit of a ceiling in the form of the $90 level. The 50-day EMA broke below the 200-day EMA to form a "death cross" that many people would pay close attention to. A lack of global demand is going to be the main driver for the decline in this market at this point.
Brent Crude Oil Technical Analysis
Brent markets have shown signs of weakness over the past few months, although the $90 level rebounded slightly in Friday's trading session. If we break below the $90 level, it is likely that the market could turn towards the $87.50 level, maybe even up to the $85 level. The 50-day EMA is preparing to fall below the 200-day EMA, forming the "death cross" here as well.
At this point, we still have a lot of demand concerns, so as long as the global economy remains weak, Brent will continue to suffer at the hands of short sellers. Also, the US dollar is very strong, so it makes sense that the contract would use less of those dollars to buy a barrel.
Crude Oil Price Forecast Video for 9/19/22
For an overview of all of today's economic events, check out our economic calendar.