Crude Oil Markets Continue to Test Support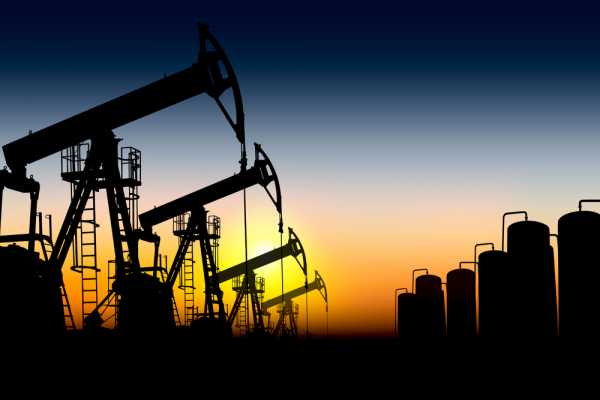 WTI Crude Oil Technical Analysis
The West Texas Intermediate Crude Oil market moved back and forth during Tuesday's trading session to show signs of stabilizing. That being said, the market is currently trading just below the 50-day EMA, which is of course an area that many longer-term traders will be paying close attention to. Additionally, we are in the middle of a massive triangle, which also suggests that we will see more tightening going forward. Because of this, the market will likely continue to see volatile action, but if we break out of this triangle, it will simply be following the price along with the rest of the market.
Crude Oil Price Forecast Video 27.04.22
Brent Crude Oil Technical Analysis
Brent markets are also moving back and forth inside a large triangle, and just below the 50-day EMA. By stabilizing the way we did, it's a good sign that we may be trying to figure out whether or not we're going to tighten on the downside, break through the uptrend line. The $100 level price is right below it, so it should be paid close attention to because it is a large, round and psychologically significant number. A drop below this level could open a move towards the $90 level, where the 200-day EMA should approach fairly quickly.
On the other hand, if we can break above the $110 level, we could break into the $115 level, maybe even the $120 level afterward. Either way, it will be very important to see where we are going before we start putting the money to work.
For an overview of all of today's economic events, check out our economic calendar.