Carbon Markets: Trading Volumes Slow on Revision Uncertainty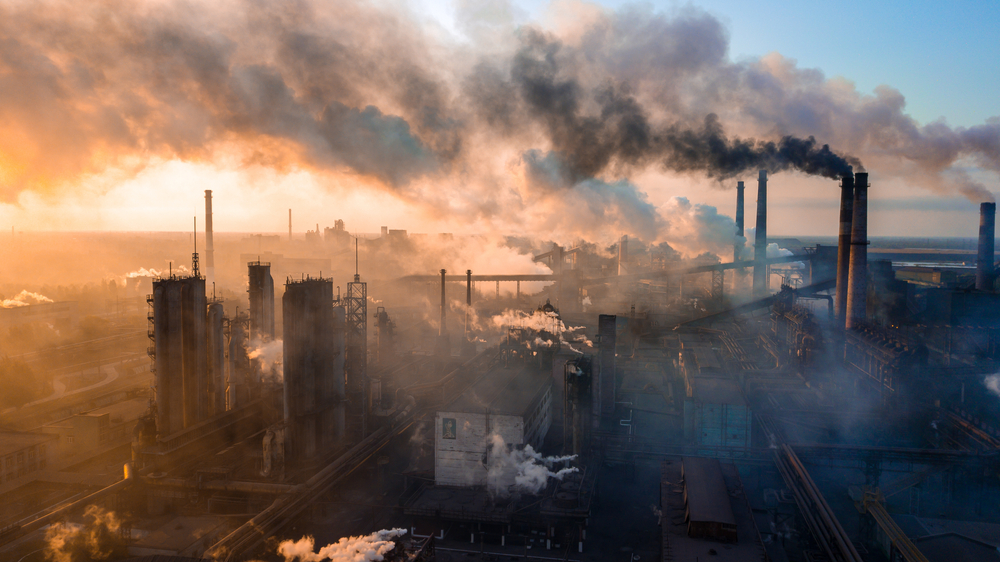 CARBON trading has slowed in recent weeks as the federal government's review of the carbon farming framework enters a public submission phase.
The price of Australian Reclaimed Carbon Credit Units (ACCUs) rose slightly this week to $29.50 after falling last month, which was attributed to new industry criticism.
Market forecasting service Reputex Energy said that while prices have moved little in recent weeks, volumes traded have been weak. The update said this was partly due to traders monitoring public auctions in New Zealand and uncertainty due to the government's review of Chubb.
Chubb's review is the independent review the federal government commissioned after criticism was leveled about the integrity of certain methods under the Emissions Reduction Fund. Reputex said the future impact of the review on the carbon market was still unknown.
"It remains to be seen how or if futures supply will be constrained, subject to how quickly the market will need to transition to a 'high integrity' system," the report said.
"At the same time, generic volumes accounted for more than 85% of the market last week as safeguard mechanism reform gains momentum."
Some project developers have told AgCarbon Central that the Chubb review has made them fearful of embarking on new human-induced regeneration (HIR) projects – which have generally been popular in parts of western Canada. Queensland and New South Wales. On the contrary, government data showed that new projects were registered.
European markets have crashed in recent weeks, with the price of European allocation on the bar chart down €30 from the all-time high of €100 set last month – EUAs currently sit at $60.75.
European analysts and media report that heightened uncertainty related to the Russian-Ukrainian war has triggered a massive credit sell-off.
Chubb's exam submissions close on September 17 of this week. Click on here for more information.