Bill Schmick: The bulls are fighting for control of the markets | Company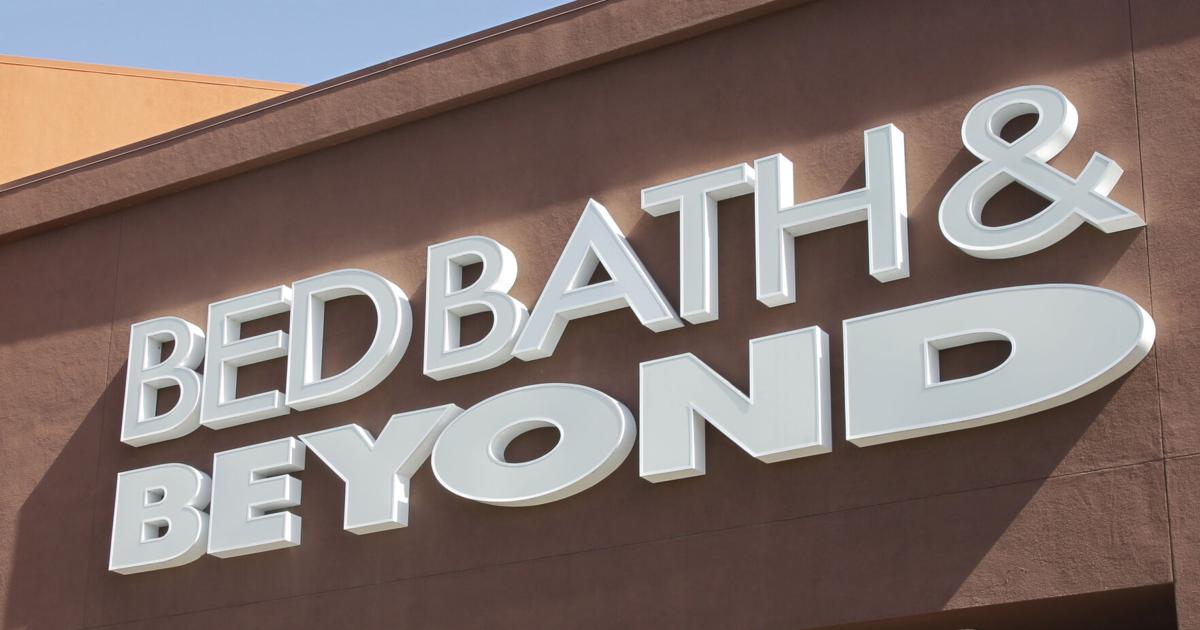 Stock averages traded just below year highs all week. Those betting on a softer, softer Fed in the months ahead think stocks can rise further from here. Others believe that the financial markets have gone too far, too fast.
No matter what you believe, prices will tell you where we are going, at least in the short term. Young shopkeepers have fun while their bosses soak up the sun on the beach during this busy holiday month. August is a traditional low-volume time when pros can easily move stock prices as they please.
In this type of environment, retail investors can get crushed. Meme shares, for example, rise or fall by 10% per day in a revisit to last year's madness. Familiar names like AMC, GameStop and Bed Bath & Beyond are seeing big wins followed by equally big losses. The same could be said for commodities, alternative energy, and even retail stocks.
This week's macro data revealed that the economy continued to grow, inflation declined and the labor force continued to gain. None of this information could give bulls or bears additional ammunition. The latest news from the Fed was the release of last month's Federal Open Market Committee meeting notes, which were deemed slightly less hawkish. Participants seemed to suggest that while there are more rate hikes in the pipeline, the pace could slow depending on the data.
The US dollar appears to have formed a short-term bottom and rebounded more than 2% against a basket of currencies in the past five days – and it looks like the greenback will rise further next week. The yield curve always shows an inversion, where short-term rates are higher than long-term rates. In fact, the curve deepens and lengthens. For many investors, this means that the risks of recession continue to rise.
On August 27, the Federal Reserve Bank of Kansas City will hold its annual online economic symposium in Jackson Hole, Wyoming. Many Fed watchers will focus on what Fed Chairman Jerome Powell, who is scheduled to speak Friday morning at 10 a.m., might say about Fed policy. Since the Fed's position on interest rates is quite clear, we hope to get some additional information on the quantitative tightening (QT) plan announced by the Fed.
In June, the Fed's nearly $9 trillion balance sheet of US Treasuries and mortgage-backed securities began to be sold. These asset sales will be accelerated in September to $95 billion per month. However, policymakers remained vague on the impact of these selloffs on the credit market alongside their aggressive rate hike program.
We know that the Fed plans to shrink the balance sheet by $2.2 trillion by the end of 2024. Two Fed research papers published last month estimated that this reduction in the size of the balance sheet could be equal to a additional 74 basis point increase in the Federal Funds Rate.
What we don't know is the impact this will have on borrowing costs, financial conditions and market functioning. The bears believe that QT has not yet been integrated into the markets. Bulls argue that there is so much idle money in the credit markets that the Fed's plans will have little impact on credit.
Some readers have asked me if I changed my cautious stance in the market given that the S&P 500 index exceeded my target level from 4,100 to 4,200. The short answer is no. I still expect the markets to return most, if not all, of this rally, but it won't be a cascading drop. My uncertainty centers on how high buyers might push the market in the near term. Bear market rallies can rip your head off if you are not careful. I'm watching the 4300-4310 level for where we're going in the short, short term. If we break that level higher on the S&P 500, we could see panic buying ensue that could push it up another 100-200 points from here.
However, if we test and break down below the 50% retracement line we hit last week, which was around 4,220, then the next stop could be 4,185. I estimate the big dump will begin in September (if not by the end of August) with a series of declines, followed by relief rallies, which will eventually end with a bottom in October.
Bill Schmick is registered as an investment adviser representing Onota Partners Inc. in the Berkshires. He can be reached at 413-347-2401 or by email at [email protected] Opinions expressed by columnists do not necessarily reflect the views of The Berkshire Eagle.