Amazon Hires Chartered Accountants for Financial Analyst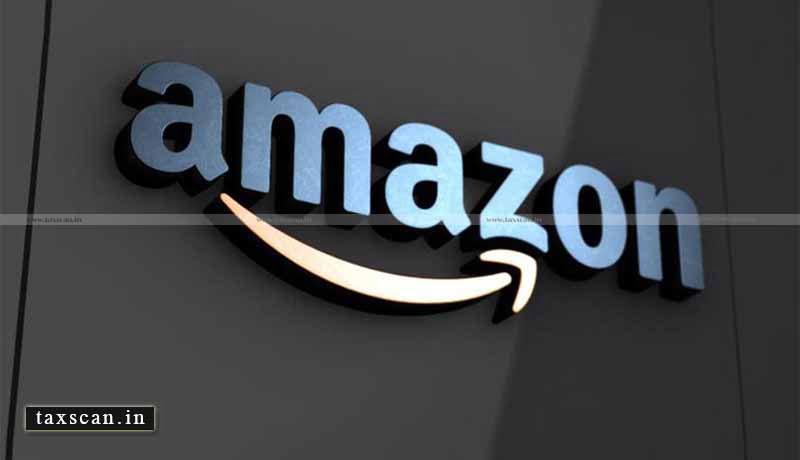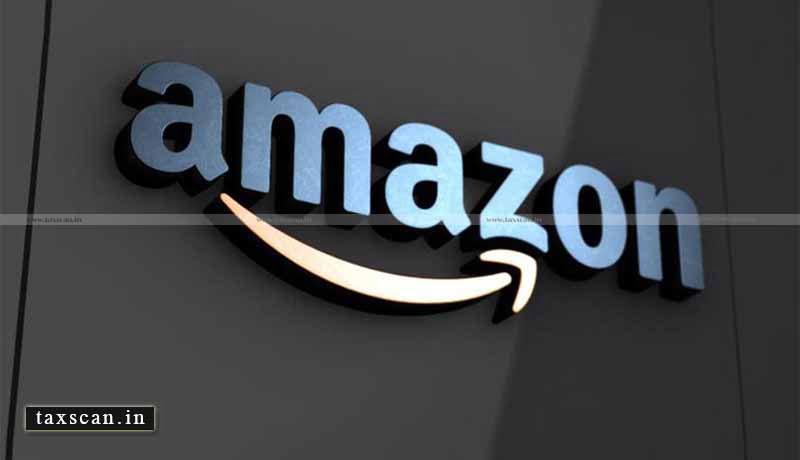 Amazon has received applications from qualified public accountants for the Financial Analyst position.
Job responsibilities will include:
Participate in the annual budgeting and forecasting process and ensure that planning deadlines are met
Perform risk and opportunity gap analysis against plan
· Present ad hoc business analysis and recommendations to senior management
Develop and maintain key reporting indicators
Work with corporate and local accounting teams to ensure consistent recording and reporting of financial statements globally
BASIC QUALIFICATIONS
Chartered Accountant or MBA with 5+ years of related experience in finance, accounting or other related analytical experience
Experience in business forecasting and spreadsheet modeling
· Proven ability to work successfully in an ambiguous environment
· Ability and willingness to relocate as needed
· Ability to translate large amounts of data into useful insights and actionable insights; strong analytical skills
· Strong communication and presentation skills working with multiple peer groups and levels of management
· Ability to maintain a high level of attention to detail
· Ability to achieve effective results in a fast-paced, dynamic and constantly changing environment
· Ability to meet tight deadlines and prioritize workloads; understanding of financial issues in a rapidly growing operational environment.
PREFERRED QUALIFICATIONS
· Design of financial reports in Excel/Cognos/Access
· Strong analytical and commercial acumen
· Ability to streamline financial processes and reporting
· Familiarity with Tableau, Quicksight, SQL and other reporting tools.
· Able to work in an ambiguous environment with tight deadlines
Have an absolute passion for ensuring an excellent customer experience
· Possess exceptional skills in data analysis
· Exceptional attention to detail; Exceptional problem-solving and analytical skills.
· Demonstrated experience in delivering results.
For more details Click here.