81% of investment professionals prefer a hybrid working model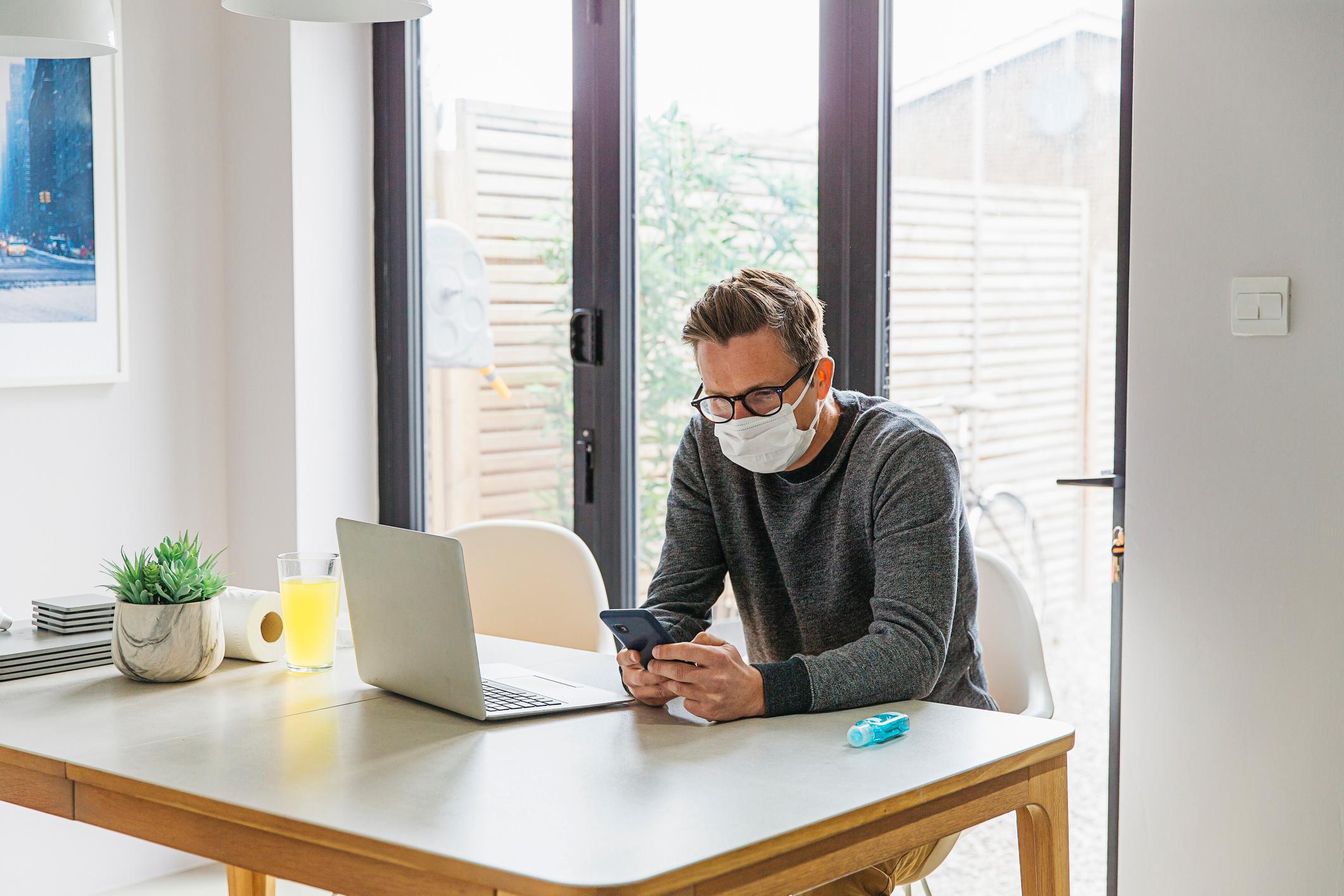 Most investment professionals (81%) want to work at least partly remotely, showing that the hybrid model of working, part in the office and part at home, is here to stay.
According to a survey by the CFA Institute, 60% of investment professionals are confident in the ability of leaders to manage teams in a hybrid work environment, but there are still concerns that it will be more difficult for managers to be effective in a hybrid environment. work environment than when employees work entirely remotely.
Employee trust
Three-quarters of employees believe their jobs will be secure, according to CFA's survey of the future of work in investment management, and employers back workers' desire to work remotely, with strong policy support remote working from 15% pre-pandemic to 77% post-pandemic.
More than half, 53%, believe remote work has increased their efficiency, including those whose roles were deemed incompatible with remote work, such as CFOs and marketers.
Business travel down
Business travel should be permanently reduced by 25-50%, the CFA Institute said, but increased use of technology to host meetings carries security risks, it said, with 59% stating that regulators will increase scrutiny of financial technology tools as hybrid models become more prevalent.
"Investment professionals also recognize the need for professional development to advance their careers, with almost all citing that they need to actively develop new skills, although less than half said they receive the support they need. of their business to do so," the report said.
Improved work culture
The pandemic has improved work culture, many say, with 59% saying staff now know more about their colleagues.
However, all respondents said mental health issues were a top concern for their employees, followed by 80% who cited the impact of childcare and elderly support on their staff .
Investment professionals have also reported a shift in what motivates them most at work, with factors such as workplace flexibility and having good team members becoming more important, which could be the direct result of the economic impact and social isolation of the pandemic, according to the report.
(Writing by Imogen Lillywhite; editing by Brinda Darasha)
Disclaimer: This article is provided for informational purposes only. The Content does not provide tax, legal or investment advice or an opinion regarding the suitability, value or profitability of any particular security, portfolio or investment strategy. Read our full disclaimer here.
© ZAWYA 2021