10 cities where house prices and real estate markets are cooling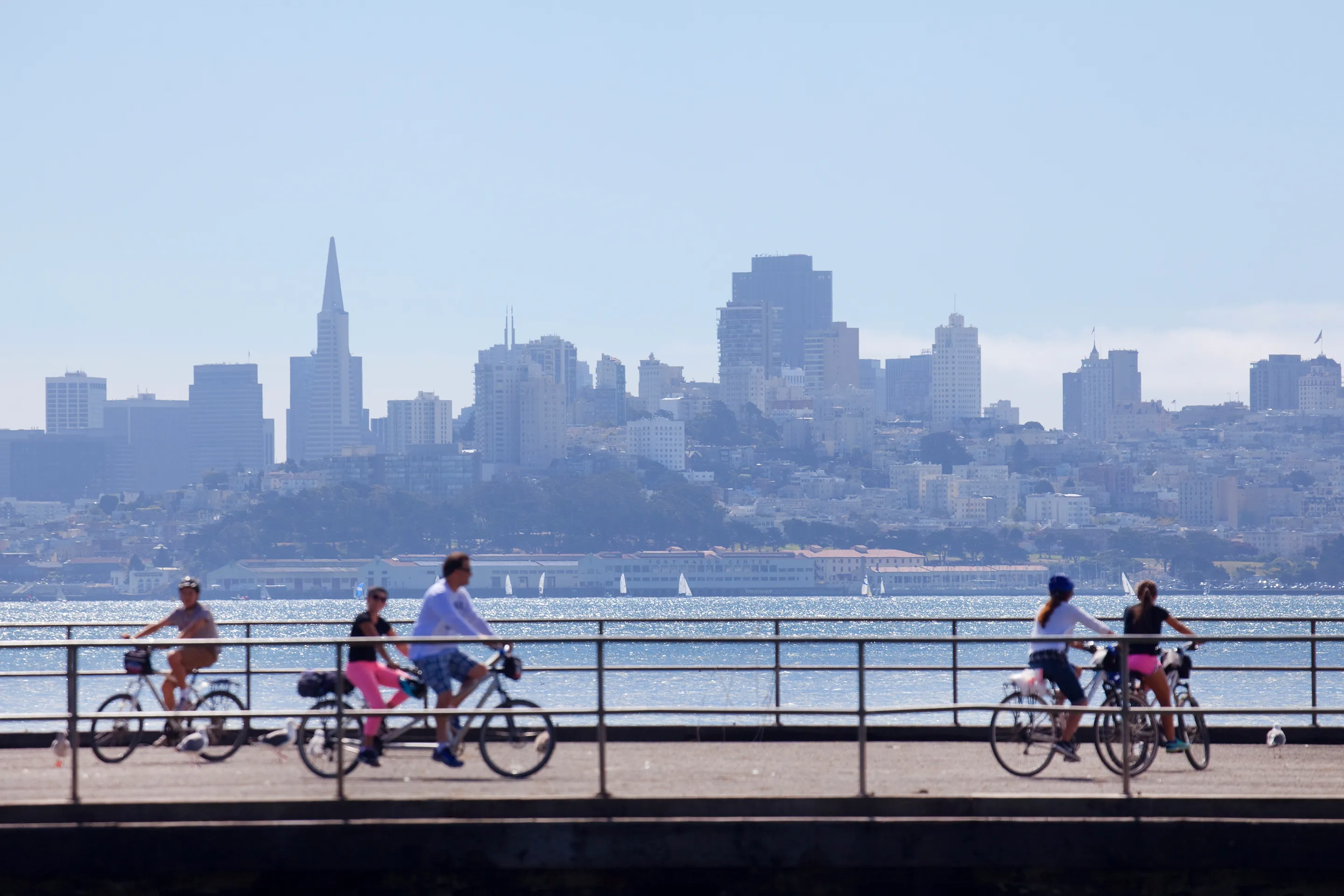 After two years of record growth, the housing market is finally recovering, especially on the West Coast.
San Jose, Calif., is the fastest-cooling market, according to a new analysis real estate brokerage Redfin. All of the top 10 markets on Redfin's list are along the west coast or in the western mountainous states, including six entries in California.
To compile its rankings, Redfin analyzed the 100 largest metropolitan areas in the United States and looked at several measures of housing demand and competition – including median sales prices, inventory changes and price drops – between February and May 2022.
Buying a home has become increasingly unaffordable almost everywhere, so what sets these cities apart? Well, the supply of homes in San Jose has plummeted while the pace of home sales has slowed, signaling a serious downturn in the city's real estate market. Meanwhile, the median sale price of a home in San Jose hit $1.56 million, up 18% from a year ago, according to Redfin.
Here are the 10 fastest-cooling housing markets, according to Redfin.
San Jose, California
Sacramento, California
Oakland, California
Seattle, Washington
Stockton, California
Boise, Idaho
Denver, Colorado
San Diego, California
Tacoma, WA
San Francisco, California
Seattle and Boise are also among the top five markets where home prices are likely to fall, according to CoreLogic.
Why is the real estate market cooling?
Redfin experts attribute the continued slowdown in these markets (and many others across the country) to soaring mortgage rates, which began to climb steadily when the Federal Reserve raised interest rates earlier this year. The average rate for a 30-year fixed rate mortgage is 5.3%, according to Data by Freddie Mac. That's down from a few weeks ago, but significantly higher than at the end of last year.
"Higher rates make homes even more expensive than they were before," San Francisco Redfin agent Joanna Rose said in a blog post.
The typical mortgage payment for a home priced at $450,000 with a 6% mortgage rate is now $2,600, according to Redfin. That's $700 more than when rates were 3%. Add that extra borrowing expense to a 20% rise in house prices over the past year and you have a recipe for exorbitant costs.
Rose also said it has become more difficult for people to buy homes due to the stock market, which entered a bear market last month, and inflation, which is above 8%. Not to mention the imminent threat of a recession.
Experts believe house prices will eventually fall once enough buyers sit on the sidelines, but that process will be slow. Even though the housing inventory is on the rise, there are still not enough properties on the market to make up for a persistent shortage.
"Inventory levels still need to rise significantly — almost double — to cool home price appreciation and provide more options for homebuyers," said Lawrence Yun, chief economist at the National Association of Realtors. Press release last month.
More money :
5 cities where house prices are most likely to drop soon
4 tips to avoid overpaying in today's changing housing market
10 cities where homes sell in 15 days or less